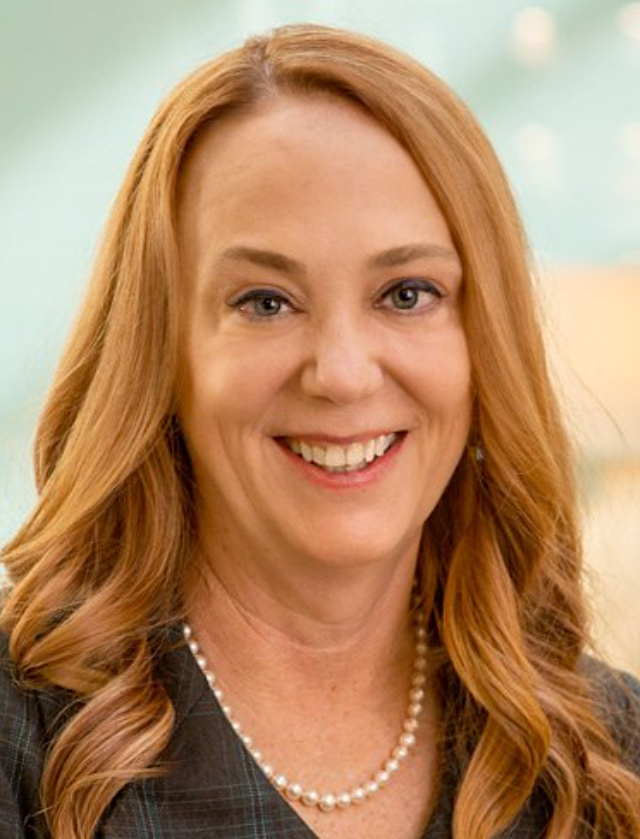 Education
Undergraduate:
- Vanderbilt University
Medical School:
- St. Louis University School of Medicine
Residency:
- LSU Medical Center
Fellowship:
- Tulane University Health Sciences Center
Insurance Accepted
The Institute for Advanced Reconstruction participates in a wide range of insurance plans, including Blue Cross Blue Shield, Horizon NJ Health, Qualcare, and Medicare. Each physician has their accepted insurance and hospital affiliations. For those out of network, our insurance specialists will work with you before your appointment to find the most coverage available for your treatment. We can often develop individual agreements with your insurance carrier for your personalized treatment plan.
Physician
Mary Jo Wright, MD
Dr. Mary Jo Wright is a board-certified breast surgical oncologist and plastic surgeon specializing in breast reconstruction. She joined the Center for Restorative Breast Surgery and the St. Charles Surgical Hospital in November 2020. Dr. Wright brings extensive training and clinical experience to this distinguished group of pioneering surgeons sought out from all over the world for their revolutionary techniques.
Dr. Wright graduated from Vanderbilt University in Nashville and received her medical degree from the St. Louis University School of Medicine in Missouri. She completed an internship and residency in general surgery at LSU Medical Center in New Orleans before serving three fellowships—trauma/critical care at the University of Texas Southwestern in Dallas, breast cancer surgery at Memorial Sloan-Kettering in New York, and plastic and reconstructive surgery at Tulane University Health Sciences Center. Dr. Wright also served in the United States Army Reserve during Operation Enduring Freedom/Operation Iraqi Freedom and served as Commander of the 1st Forward Surgical Team in Iraq in 2003. Later, in 2009, she served as Chief of Surgery of the 945th Forward Surgery Team while on active duty in the United States Army. She resigned from the military with the rank of Colonel.

Following her military service, Dr. Wright worked in private practice in El Paso, Texas, and most recently, Anchorage, Alaska. She has also served as an Associate Professor of Surgery at Tulane Health Sciences Center and LSU Health Sciences Center.

Dr. Wright submitted articles for publication in medical journals, including Journal of Clinical Oncology and Journal of Trauma. She published other papers and educational modules and made presentations at national and international meetings. She is a member of numerous scientific and medical societies, including American Society of Plastic Surgeons, American Society of Breast Surgeons, ​American Society of Breast Diseases, ​Society of Surgical Oncologists, Society of Critical Care Medicine, Association for Academic Surgery, American Association for Surgery of Trauma, Association for Surgical Education, New Orleans Surgical Society, an Associate of Women's Surgeons and a Fellow in the American College of Surgeons. In 2003, Dr. Wright received a Bronze Star Medal and five honorary military coins from the United States Army for her meritorious service. She also received the American Cancer Society Spirit Award.
Patient Testimonials
Awards & Accolades
"2007 American Cancer Society Spirit Award
2003 Five Honorary Military Coins
2003 Bronze Star Medal
2001 Member, Louisiana Chapter of the American College of Surgeons
Young Surgeon Representative
1996 Most Outstanding Clinical Resident
1996 Administrative Chief Resident
1995 Most Outstanding Fourth Year Resident
1993 Most Outstanding Second Year Resident"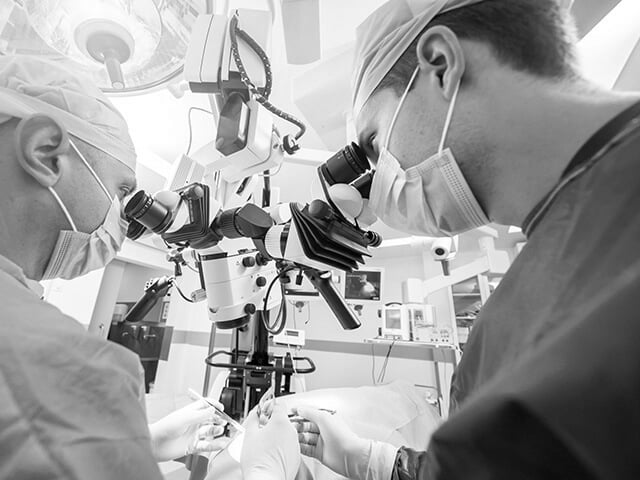 New Orleans

1717 St. Charles Avenue
Rear Entrance
New Orleans , Louisiana 70130