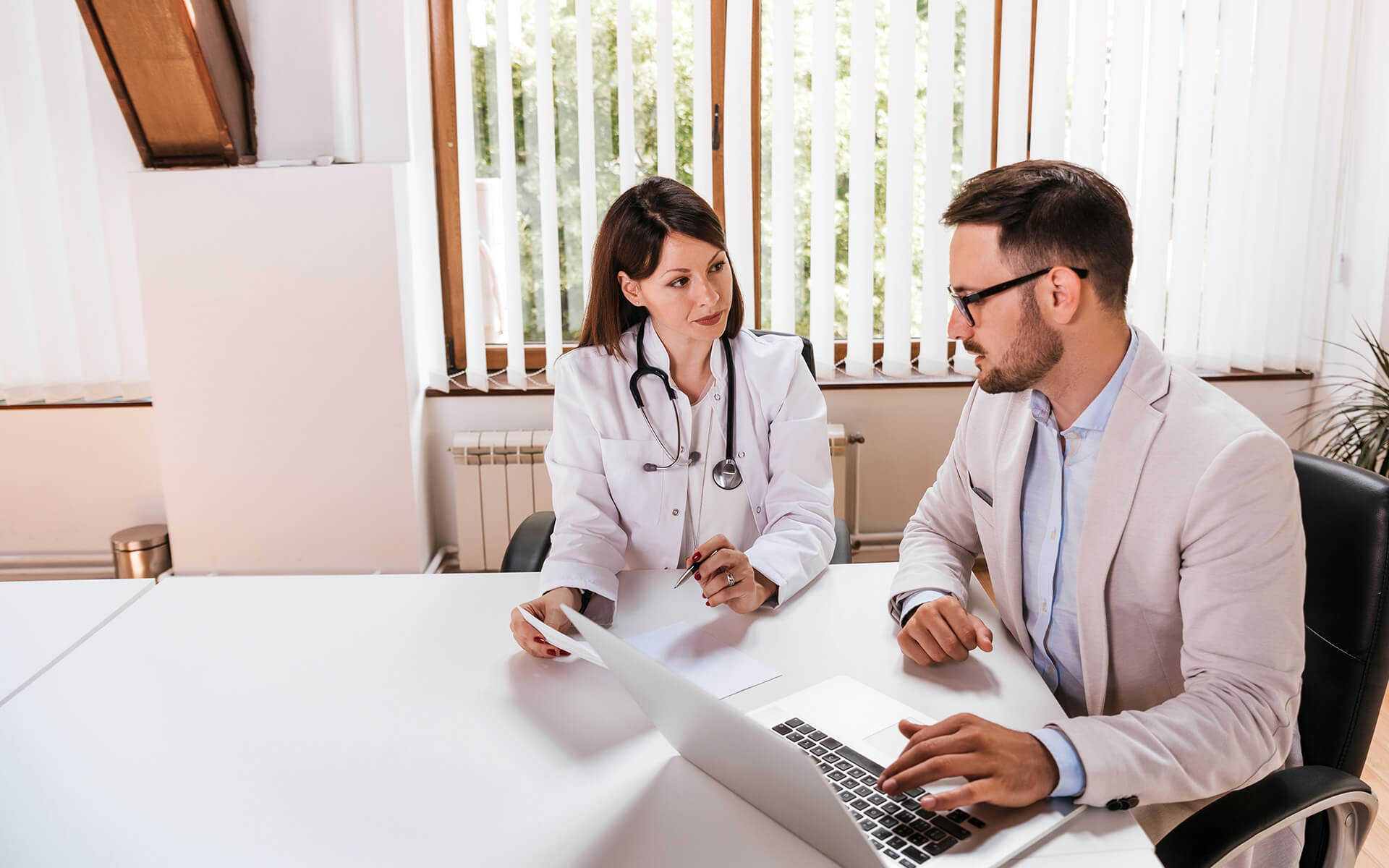 Ask a Surgeon
Our surgeons are active members of the medical community, and welcome inquiries from other medical professionals. Reach out below to start a conversation.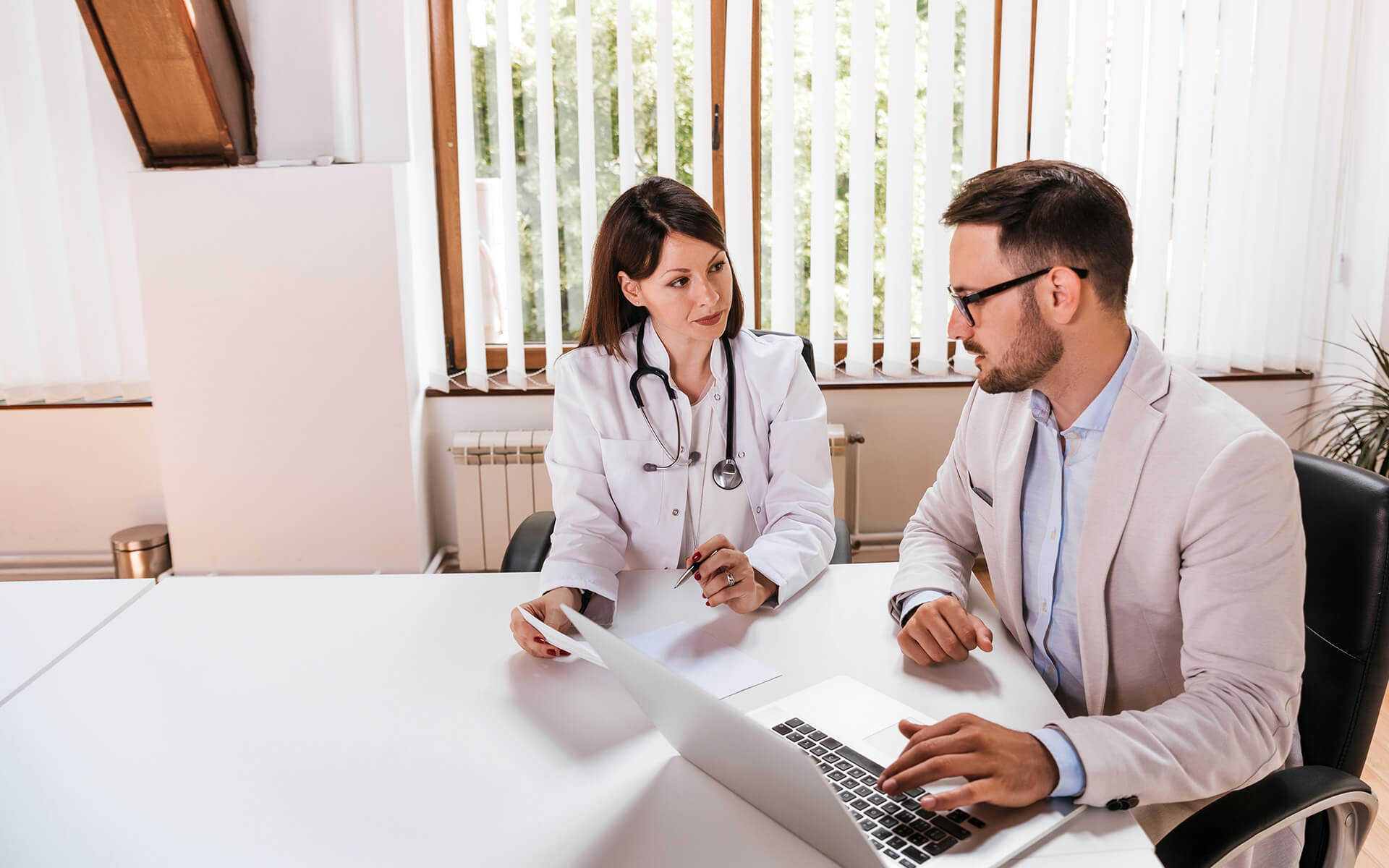 Connect With Board-Certified Plastic Surgeons
At The Institute for Advanced Reconstruction, we are proud to work with other physicians who share our passion for advancing care and delivering the best outcomes for patients. If you are a doctor with questions about our plastic and reconstructive surgery procedures and how they can help the patients you serve, we invite you to get in touch.
About Scheduling Your First Visit