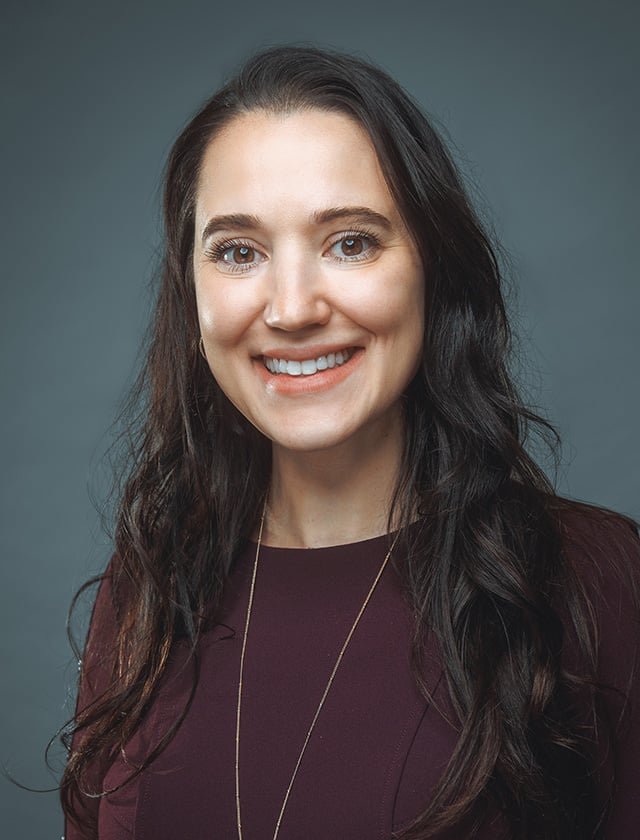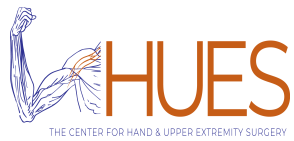 Education
Undergraduate:
- Rutgers University
Medical School:
- The West Virginia School of Osteopathic Medicine
Residency:
- Temple University
Fellowship:
- National Spine and Pain Centers in Florida
Masters:
- The University of Medicine and Dentistry of New Jersey (UMDNJ)
Insurance Accepted
The Institute for Advanced Reconstruction participates in a wide range of insurance plans, including Blue Cross Blue Shield, Cigna, Horizon NJ Health, Qualcare, and Medicare. Each physician has their accepted insurance and hospital affiliations. For those out of network, our insurance specialists will work with you before your appointment to find the most coverage available for your treatment. We can often develop individual agreements with your insurance carrier for your personalized treatment plan.
Physician
Nicole Ferro, DO
Dr. Nicole Ferro's passion for pain management comes from a desire to help people be fully functional and less limited by the restrictions created due to chronic pain. Dr. Ferro places emphasis on preventative medicine through appropriate supplements, diet, and exercise. She utilizes numerous interventional procedures to minimize the reliance on chronic medications.
Dr. Ferro is a New Jersey native, completing her undergraduate studies at Rutgers University. She then completed a master's degree at The University of Medicine and Dentistry of New Jersey (UMDNJ), which sparked her interest in osteopathic medicine. She went on to complete medical school at the West Virginia School of Osteopathic Medicine and is a former Chief Resident of Temple University/Moss Rehab's Physical Medicine and Rehabilitation program. She completed her interventional pain management fellowship training with National Spine and Pain Centers in Florida before returning home to New Jersey.

Dr. Ferro is an active member of the cross-fit community and completed her first half marathon in 2020. She enjoys being outdoors and goes hiking whenever she has the chance. Dr. Ferro recognizes that routine physical activity is necessary not solely for maintaining fitness, but for the prevention of common aches and pains that often plague later adulthood. Her mindfulness and persistent positive outlook bring a multimodal approach to her medical practice. It is her pleasure to educate and help restore activity to anyone seeking a solution to pain.