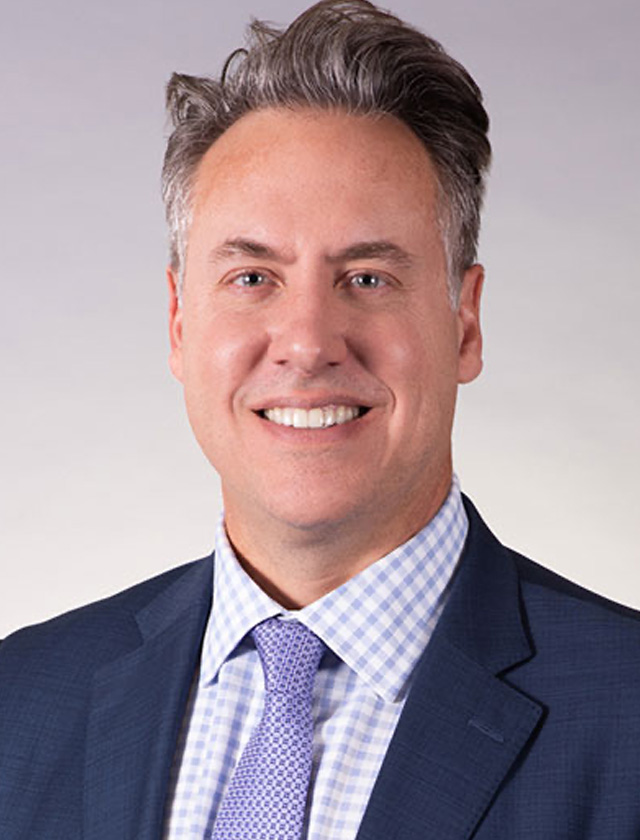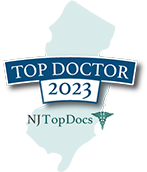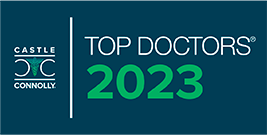 Education
Undergraduate:
- Princeton University
Medical School:
- Georgetown University
Residency:
- Albert Einstein College of Medicine/Montefiore Medical Center
Fellowship:
- The University of Michigan
Professional Training:
- Plastic and reconstructive surgery training: University of Virginia
Insurance Accepted
The Institute for Advanced Reconstruction participates in a wide range of insurance plans, including Blue Cross Blue Shield, Cigna, Horizon NJ Health, Qualcare, and Medicare. Each physician has their accepted insurance and hospital affiliations. For those out of network, our insurance specialists will work with you before your appointment to find the most coverage available for your treatment. We can often develop individual agreements with your insurance carrier for your personalized treatment plan.
Physician
Eric Wimmers, MD, FACS
Dr. Wimmers has unique experience in microsurgery and immunology. His extensive research utilizing stem cells in hand transplantation has been presented nationally and internationally and was funded by prestigious grants from the U.S. Department of Defense. Years of work in transplantation combined with three years of reconstructive training at the world-renowned Johns Hopkins University have made him an expert in microsurgery. Although he operates on the entire body, his special interests are breast reconstruction (DIEP flap surgery), abdominal wall reconstruction, and peripheral nerve repair. Dr. Wimmers has also developed a ground-breaking surgical treatment for erectile dysfunction. This procedure utilizes nerve surgery techniques to provide a long-term solution for patients with erectile dysfunction caused by nerve damage or interruption. He was invited to present this novel surgical treatment and successful outcomes at the American Society for Peripheral Nerve Surgeries 2021 Annual Meeting.
Dr. Wimmers received his B.S. in Physiology at UCLA and completed graduate work in Molecular & Cell Biology at San Francisco State University. He received his medical degree from Howard University in Washington D.C., followed by General Surgery training at Santa Barbara Cottage Hospital. He then performed hand transplant research at the University of Pittsburgh as well as Johns Hopkins University in Baltimore, MD. During this research period, he continued clinical duties by working as an intensivist in the cardiac surgery ICU at Johns Hopkins Hospital. This experience plays an important role in dealing with complex patient cases. During his Plastic and Reconstructive Surgery residency at Johns Hopkins Hospital, he had the opportunity to work closely with Dr. Andrew Lee, one of the pioneers in the field of hand transplants. Dr. Wimmers, numerous publications include one of the first papers to demonstrate the effect of CTLA-4 (a drug) to achieve complete graft acceptance in a transplant model. Dr. Wimmers is a member of the American Society of Plastic Surgery, the American Society of Reconstructive Microsurgery, the American Society for Peripheral Nerve, and the American College of Surgeons.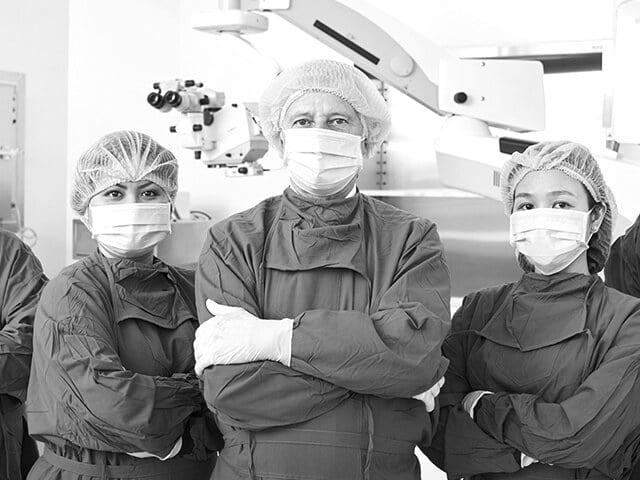 Hopewell

1 Capital Way
Suite 390, 3rd Floor
Pennington, New Jersey 08534
Capital Health Hopewell