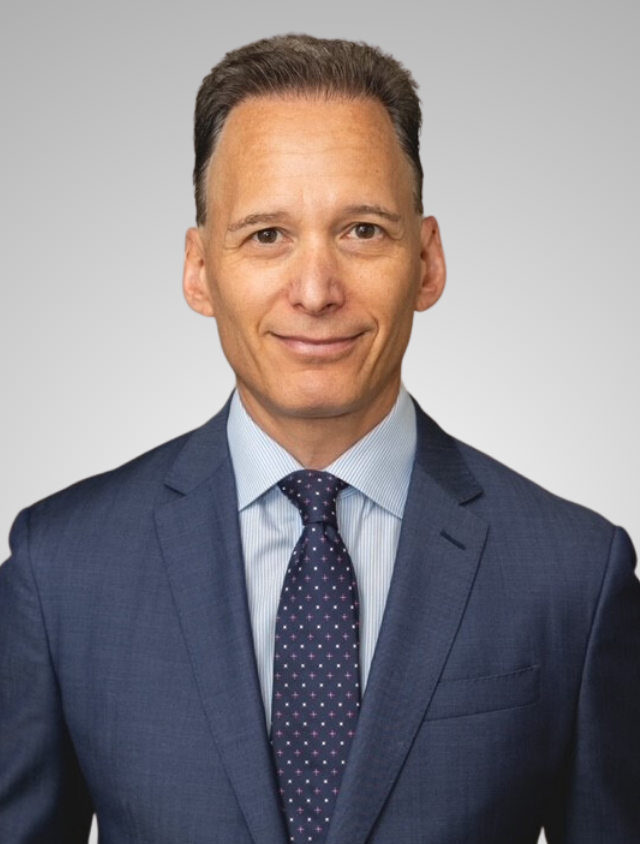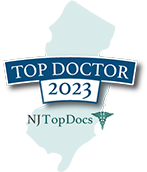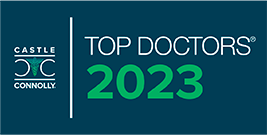 Education
Undergraduate:
- Binghamton University
Medical School:
- Upstate Medical University
Professional Training:
- Surgical Training: Head and Neck Surgery at The Mount Sinai Hospital in Manhattan
- Plastic and Reconstructive Surgery Training: UCLA Medical Center
Insurance Accepted
The Institute for Advanced Reconstruction participates in a wide range of insurance plans, including Blue Cross Blue Shield, Horizon NJ Health, Qualcare, and Medicare. Each physician has their accepted insurance and hospital affiliations. For those out of network, our insurance specialists will work with you before your appointment to find the most coverage available for your treatment. We can often develop individual agreements with your insurance carrier for your personalized treatment plan.
Physician
Matthew Kaufman, MD, FACS
Dr. Kaufman received his undergraduate degree from the State University of New York at Binghamton where he graduated with Honors and was named to the prestigious Phi Beta Kappa Society. He attended medical school at the State University of New York at Syracuse (Upstate Medical University), graduating in the top 5% of his medical school class. While there, he received numerous honors including acceptance into the AOA medical honor society and an endowment scholarship for outstanding academic performance.
Dr. Kaufman embarked on his surgical training at one of the nation's top training programs for Otolaryngology – Head and Neck Surgery at The Mount Sinai Hospital in New York City. While there, he trained with world famous surgeons dedicated to complex Head and Neck Reconstruction and Facial Plastic Surgery. Upon completion, he continued his training in Plastic and Reconstructive Surgery at the prestigious UCLA Medical Center in Los Angeles. While in Los Angeles, he learned the most advanced and innovative plastic surgery techniques from leaders and innovators practicing in the epicenter of the aesthetic surgery world.
Dr. Kaufman is highly skilled in all aesthetic surgery procedures of the face and body. These procedures include: facelift, blepharoplasty (eyelid rejuvenation), nose reshaping (rhinoplasty), ear reshaping (otoplasty), chin surgery, liposuction, breast augmentation, breast lift/reduction and abdominoplasty. In addition, he has advanced expertise in closed (endonasal) rhinoplasty, complex revision rhinoplasty, and ethnic rhinoplasty (non-Caucasian rhinoplasty).
Dr. Kaufman has the rather rare distinction of achieving board certification in both Plastic Surgery and Otolaryngology- Head and Neck Surgery. This training has provided him with the added expertise to comprehensively manage both functional and aesthetic nasal concerns. He is also skilled in some of the most difficult nasal reconstruction cases, such as large septal perforations and post-traumatic deformities.
In addition to his aesthetic surgery and rhinoplasty practice, Dr. Kaufman has pioneered treatments for breathing muscle (diaphragm) paralysis and ventilator dependency due to spinal cord injury, and has treated nearly 700 patients with these conditions from throughout the U.S. and worldwide. Dr. Kaufman is also a national expert in nerve decompression surgery for migraine headaches and occipital neuralgia. He has been surgically treating this condition since 2006 and is amongst the most experienced in the U.S.
Dr. Kaufman has been featured in Cosmetic Surgery Times for his tissue engineering research and has been a medical consultant for "Untold Stories of the ER", a syndicated series on The Learning Channel. Other media appearances include PBS (NJTV), WCTC (The Voice of Central New Jersey), SIRIUS Doctor Radio, Good Morning America, The Oprah Winfrey Show, Discovery Health, CBS News, Radio Pacifica, PIX 11: NYC, Markets Insider, IVANHOE and Eyewitness News.
Dr. Kaufman has published more than 45 peer-reviewed articles and book chapters in the surgical literature and has lectured at more than 60 national and international surgical meetings. He is a lead author of "Aesthetics and Cosmetic Surgery for Darker Skin Types", the first textbook dedicated to cosmetic surgery in darker racial ethnic groups. He also has chapters on ethnic rhinoplasty and breast surgery. Dr. Kaufman is an author and co-editor of the first textbook dedicated to the field of Rehabilitative Surgery entitled, "Rehabilitative Surgery: A Comprehensive Text for an Emerging Field".
Dr. Kaufman is the founder and co-director of Axon Advance Foundation, a 501(c)3 charitable organization developed in 2013 to improve the lives of people with spinal cord injury through clinical research, access to innovative surgical procedures, and community outreach.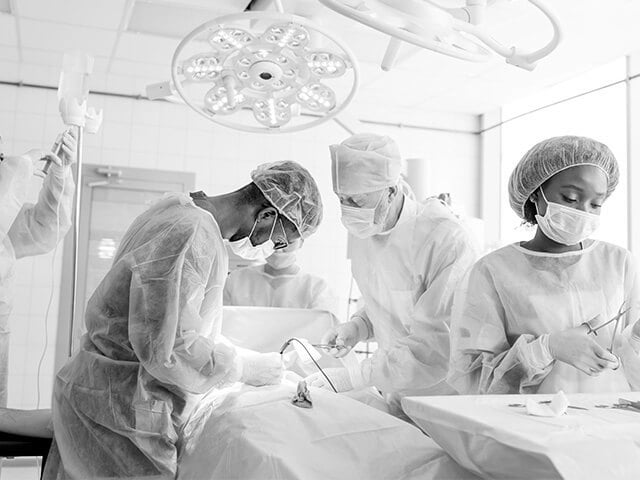 Shrewsbury

535 Sycamore Ave
Shrewsbury, New Jersey 07702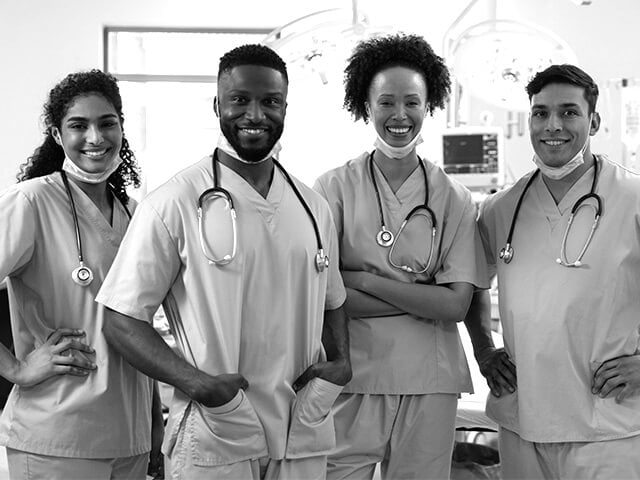 Bridgewater-Greymark

1200 US Route 22 East
Suite 19
Bridgewater, New Jersey 08807
The Greymark Building