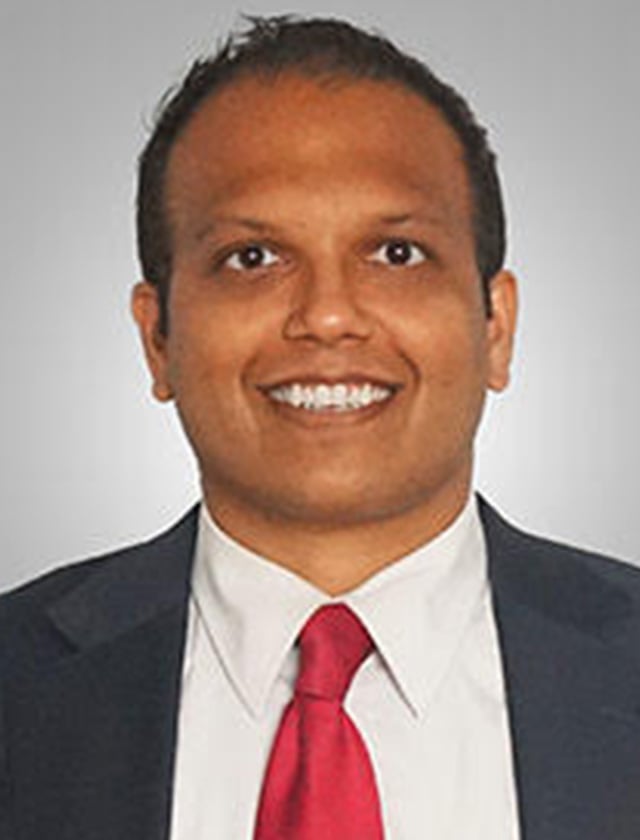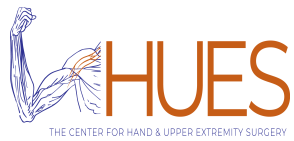 Education
Undergraduate:
- University of Illinois at Urbana-Champaign
Medical School:
- University of Illinois at Chicago
Residency:
- Stony Brook University Hospital
Fellowship:
- Jackson Memorial Hospital in Miami
Languages Spoken
English, Spanish
Insurance Accepted
The Institute for Advanced Reconstruction participates in a wide range of insurance plans, including Blue Cross Blue Shield, Cigna, Horizon NJ Health, Qualcare, and Medicare. Each physician has their accepted insurance and hospital affiliations. For those out of network, our insurance specialists will work with you before your appointment to find the most coverage available for your treatment. We can often develop individual agreements with your insurance carrier for your personalized treatment plan.
Physician
Hari Iyer, MD
Dr. Iyer attended college at the University of Illinois at Urbana-Champaign, where he received his bachelor's degree in engineering. He went on to complete medical school at the University of Illinois at Chicago. He then completed an orthopaedic surgery residency at Stony Brook University Hospital and a subsequent fellowship in hand and upper extremity surgery at Jackson Memorial Hospital in Miami, where he focused in hand and upper extremity trauma and reconstruction.
Dr. Iyer has been published in several medical journals and continues to participate in research and ongoing studies. A specific area of research that I he is interested in is the Masquelet Technique for regrowing bone for reconstruction. Dr. Iyer is also interested in targeted muscle reinnervation (TMR) and care of amputee patients and prosthetics.
Care Philosophy: "I strongly believe in making educated joint decisions with patients. Which often involves teaching and educating patients on disease processes, pathology, and injury. Understanding what is going on is key to making an informed decision on your healthcare. I am devoted to providing the top level of quality care, held to a high standard of excellence."