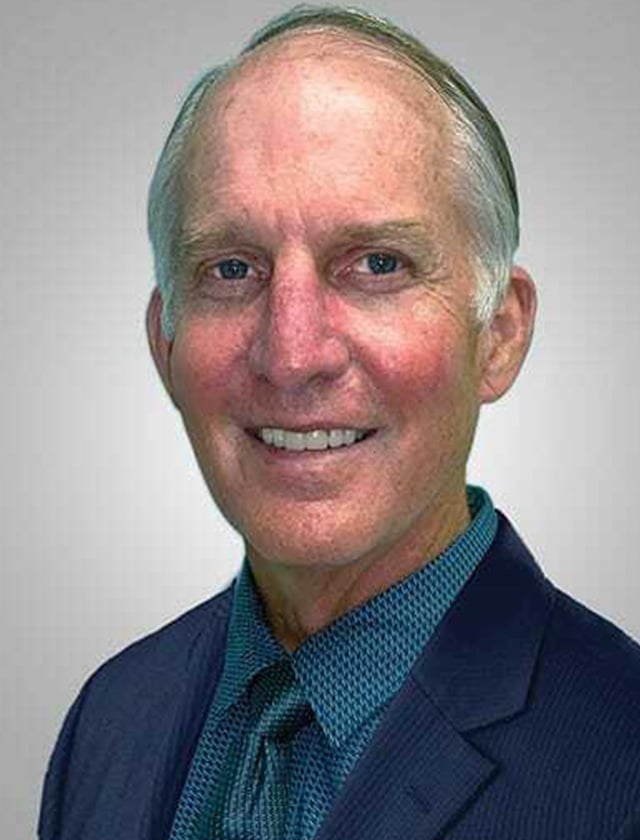 Education
Undergraduate:
- University of California, San Diego
Medical School:
- University of Texas Southwestern Medical School in Dallas
Residency:
- New York Hospital-Cornell Medical Center
Professional Training:
- University of Texas, Southwestern Medical School
Insurance Accepted
The Institute for Advanced Reconstruction participates in a wide range of insurance plans, including Blue Cross Blue Shield, Horizon NJ Health, Qualcare, and Medicare. Each physician has their accepted insurance and hospital affiliations. For those out of network, our insurance specialists will work with you before your appointment to find the most coverage available for your treatment. We can often develop individual agreements with your insurance carrier for your personalized treatment plan.
Physician
David Rayfield, MD
Dr. David Rayfield is a board-certified plastic and reconstructive surgeon, certified by The American Board of Plastic Surgery. He specializes in cosmetic breast surgery, facial skin cancer removal and reconstruction, and a full spectrum of cosmetic surgery procedures.

Dr. Rayfield began his surgical career in Dallas, Texas. While in college at the University of California, San Diego, he was offered the opportunity to do research focused on burn injuries under the famous Dr. Charles Baxter, a president and founder of the American Burn Association at Parkland Hospital in Dallas, Texas. He then graduated from the University of Texas Southwestern Medical School in Dallas in 1979.

Dr. Rayfield completed a five-year general surgery residency at New York Hospital-Cornell Medical Center in New York City, which included major rotations at Sloan Kettering Memorial Hospital.

Following his general surgery residency, Dr. Rayfield spent two years overseas, serving as a general surgeon in the Navy. He traveled extensively throughout Japan, Thailand, and the Phillippines and was able to complete Naval Aviation Physiology training and the Combat Casualty Care Course, as well as receive an "expert" rating in marksmanship.

When he returned from the navy, he began a plastic surgery fellowship at the prestigious University of Texas, Southwestern Medical School.

Following his fellowship, he joined Bassett Healthcare in Cooperstown, NY, and also served as an attending plastic surgeon and a member of the clinical faculty at Columbia University division of plastic surgery. While at Bassett Healthcare, he performed the first toe to thumb transfer and the first scalp re-implantation in the region. He also began developing the cosmetic and laser surgery program at Bassett.

Dr. Rayfield has been in practice in southern New Jersey since 1997 and proudly serves patients from all over the state. When not treating patients, Dr. Rayfield enjoys spending time with his wife and two children, traveling, and playing golf and squash.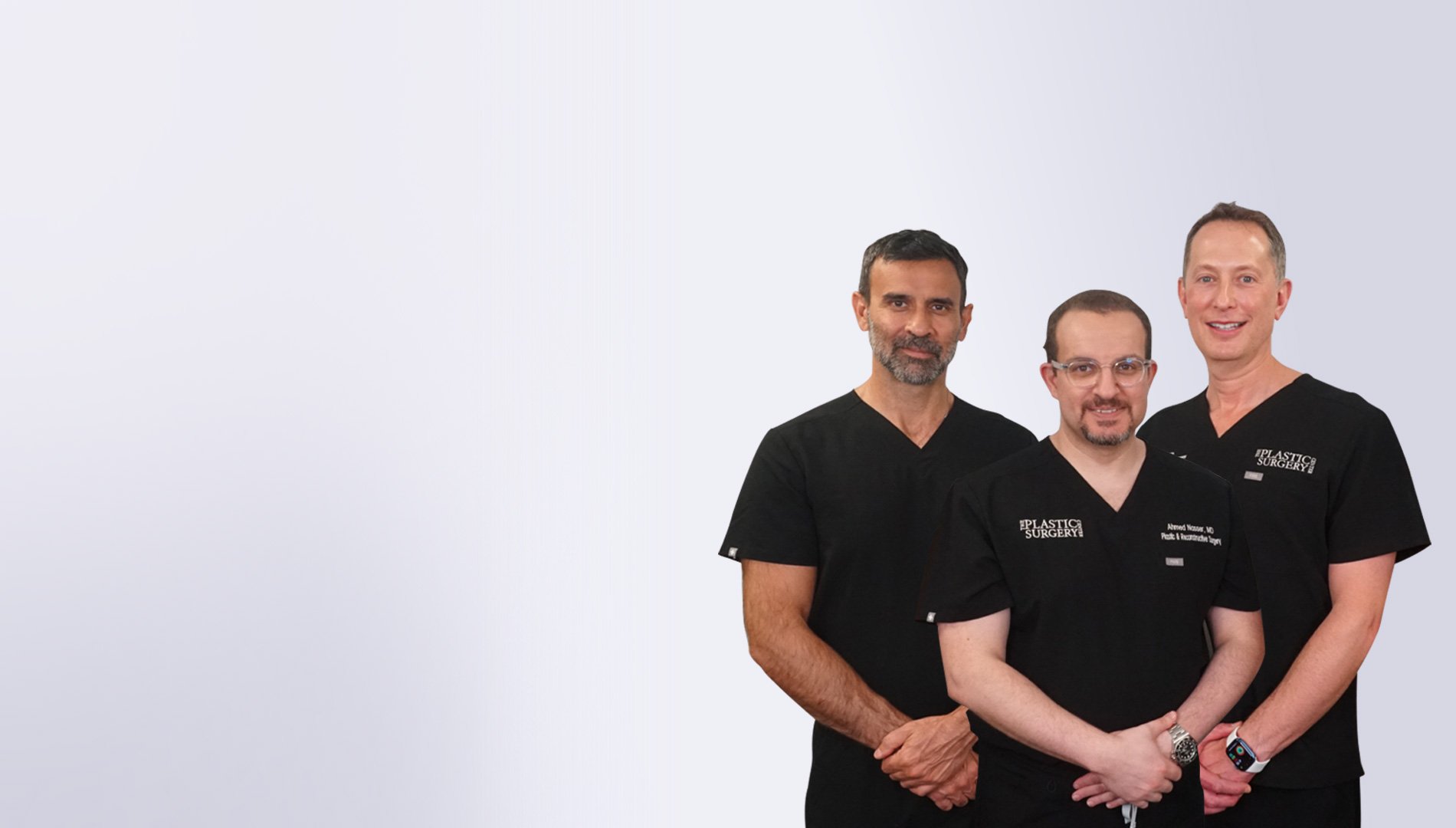 Linwood

700 W Germantown Pike
Suite 200
Montgomery , Pennsylvania 19401