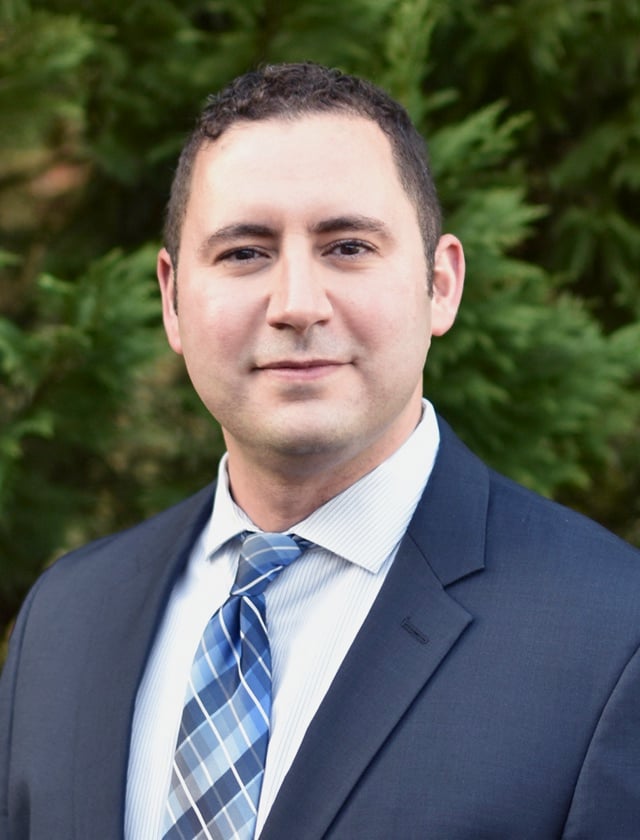 Education
Undergraduate:
- Johns Hopkins University
Medical School:
- Pennsylvania State College of Medicine
Residency:
- Baylor University Medical Center
Insurance Accepted
The Institute for Advanced Reconstruction participates in a wide range of insurance plans, including Blue Cross Blue Shield, Cigna, Horizon NJ Health, Qualcare, and Medicare. Each physician has their accepted insurance and hospital affiliations. For those out of network, our insurance specialists will work with you before your appointment to find the most coverage available for your treatment. We can often develop individual agreements with your insurance carrier for your personalized treatment plan.
Physician
Mark Yazid, MD
Dr. Mark Yazid is a plastic and reconstructive surgeon with special interest in cosmetic surgery of the breast and body, hand reconstruction, microsurgery, and sternal reconstruction. He is board certified in general surgery by the American Board of Surgery and board eligible in plastic surgery. Dr. Yazid received bachelor's degrees in cellular and molecular biology and environmental science from Johns Hopkins University. Throughout this time, he developed an interest in the medical field and was selected to the Tri Beta Honor Society, achieved the Dean of Student Life award, and graduated with university-wide and department honors. Following this, Dr. Yazid pursued a year of academic research at Johns Hopkins Medical Center investigating novel genetic pancreatic cancer treatments. He sequentially attended medical school at Pennsylvania State College of Medicine. During his rotations, Dr. Yazid fell in love with the field of surgery, completing a general surgery residency at Baylor University Medical Center in Dallas, Texas. Dr. Yazid's experience with two Level 1 trauma centers exposed him to an extensive variety of complex pathologies and treatments. Seeing the significant burden that injury from trauma and disease left his patients with inspired him to obtain further training at Houston Methodist Hospital for a career in plastic and reconstructive surgery.

During his time at Houston Methodist Hospital, Dr. Yazid learned all aspects of complex tissue reconstruction, including microsurgical free tissue transfers, along with the most advanced procedures for cosmetic surgical interventions. He pursued additional training at Texas Children's Hospital, where he was exposed to congenital pediatric surgical care, and Memorial Hermann Trauma Center, where he established a special passion for hand and upper extremity surgery. Dr. Yazid finished his training with a hand, upper extremity, and microvascular surgery fellowship at the Medical College of Wisconsin. There, he learned the most advanced treatments in upper extremity surgery, microvascular replantation, and peripheral nerve surgery from leaders in plastic and orthopedic surgery. Dr. Yazid has a research interest in quality improvement initiatives for medical care, medicine technology, peripheral nerve surgery, and graduate medical education initiatives for students and residents. He also has a unique interest in academic ethics, professionalism, and bioethics, which he has been part of since his time as an undergraduate student at the local hospital committee level and national leadership level. He has helped publish many manuscripts for peer review and spoken at both local and national meetings for his research. Dr. Yazid looks forward to providing state-of-the-art cosmetic, reconstructive, and hand surgery care for his patients. In his free time, Dr. Yazid enjoys outdoor activities, including scuba diving, biking, hiking, and rock climbing, as well as cooking. Dr. Yazid also speaks fluent French.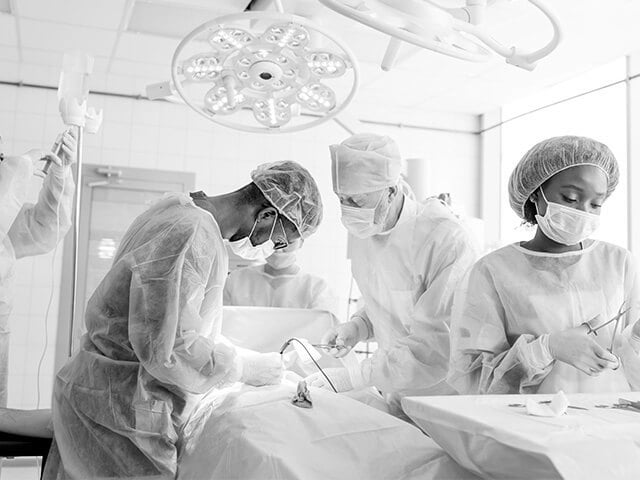 Shrewsbury

535 Sycamore Ave
Shrewsbury, New Jersey 07702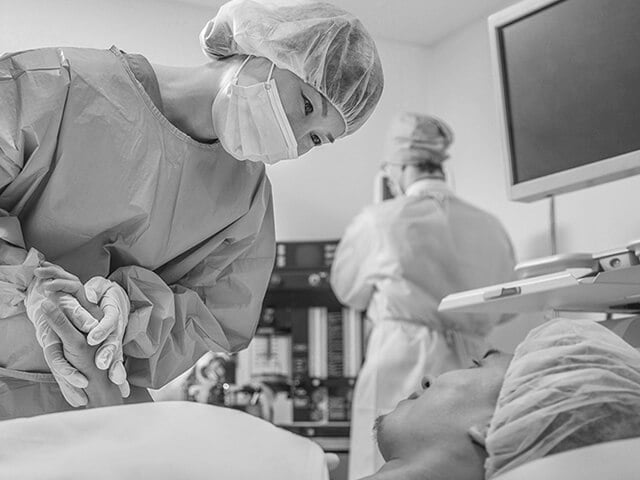 Freehold

3499 Route 9 North, Building 2
Suite 2C-2
Freehold, New Jersey 07728
Juniper Business Plaza