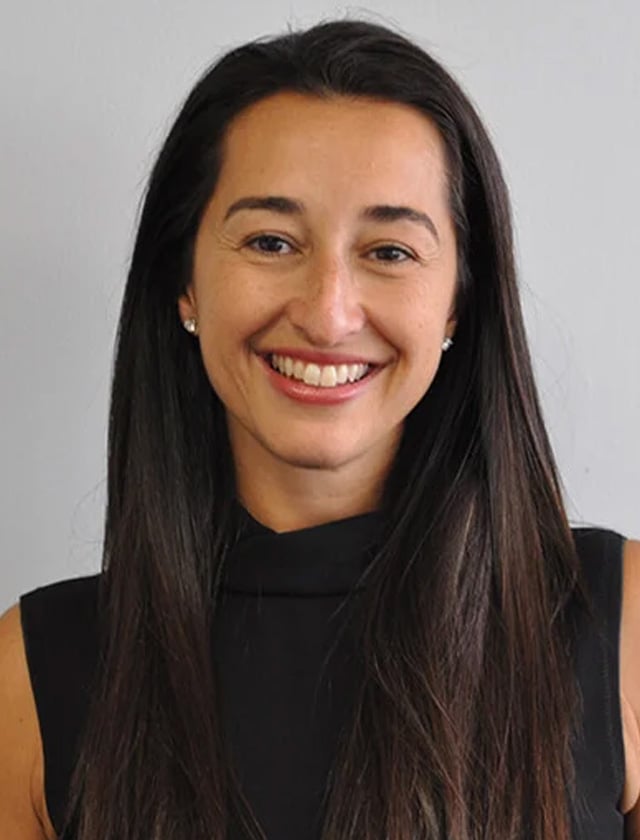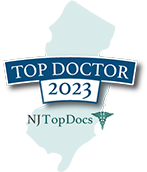 Education
Medical School:
- NYU
Professional Training:
- Plastic Surgery Training: New York University Institute of Reconstructive Plastic Surgery
Insurance Accepted
The Institute for Advanced Reconstruction participates in a wide range of insurance plans, including Blue Cross Blue Shield, Horizon NJ Health, Qualcare, and Medicare. Each physician has their accepted insurance and hospital affiliations. For those out of network, our insurance specialists will work with you before your appointment to find the most coverage available for your treatment. We can often develop individual agreements with your insurance carrier for your personalized treatment plan.
Physician
Kari L. Colen, MD, FACS
Her practice philosophy is that each patient should be given individual care. This starts with a detailed initial consultation where Dr. Colen and the patient can decide on the right procedure for the patient's concerns. She feels that one procedure does not fit all. Everything she does is with the goal of making a patient feel better about themselves and therefore, a better person in general. She has a strong interest in women's health as it pertains to plastic surgery and especially breast reconstruction and secondary cosmetic breast procedures. Dr. Kari L. Colen completed Plastic Surgery training at the prestigious New York University Institute of Reconstructive Plastic Surgery. During her training, she spent time at NYU, Manhattan Eye Ear and Throat hospital, and Bellevue Hospital where she gained special knowledge and skills in the newest and most advanced techniques in Plastic Surgery.
Because of her superior training in the top program in the country, Dr. Colen is able to deliver the most up-to-date care to her patients. During her training, she authored numerous articles on plastic and aesthetic surgery and helped design an interactive 3D surgical simulation model to better educate patients on plastic surgical procedures. Her cosmetic interests aim at using more non-invasive techniques to give similar results with less scarring such as short-scar breast reduction, vaginal aesthetics, and revision breast surgery. Her reconstructive interests are mainly in Breast Reconstruction where she has a very busy practice at Hackensack University Medical Center in NJ. Dr. Kari Colen feels that every patient should be given a chance to discuss breast reconstruction options and, jointly, come up with the best surgical plan with the doctor.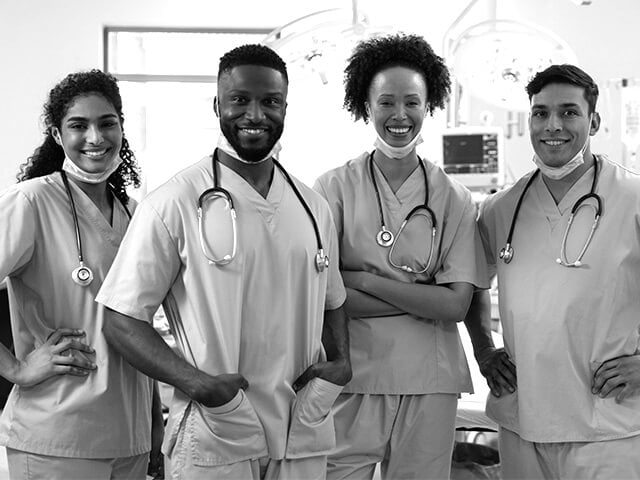 Hackensack

20 Prospect Ave
Suite 903, 9th Floor
Hackensack, New Jersey 07601