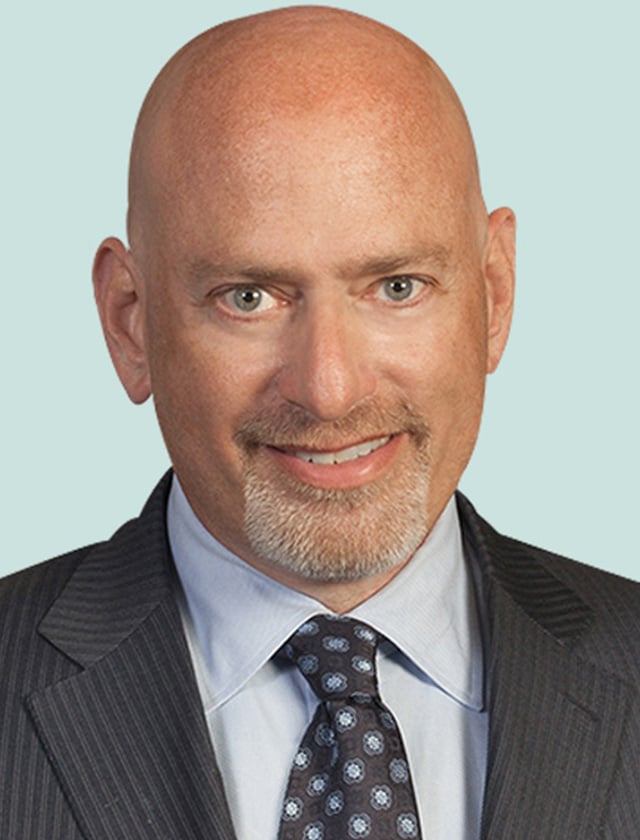 Education
Undergraduate:
- Northwestern University
Medical School:
- New York University School of Medicine
Professional Training:
- New York University Medical Center
Insurance Accepted
The Institute for Advanced Reconstruction participates in a wide range of insurance plans, including Blue Cross Blue Shield, Horizon NJ Health, Qualcare, and Medicare. Each physician has their accepted insurance and hospital affiliations. For those out of network, our insurance specialists will work with you before your appointment to find the most coverage available for your treatment. We can often develop individual agreements with your insurance carrier for your personalized treatment plan.
Physician
Jonathan Weiswasser, MD, FACS
Dr. Jonathan Weiswasser is double board certified by the American Board of Surgery and the American Board of Vascular Surgery and is a Fellow of the American College of Surgeons (FACS).

Dr. Jonathan Weiswasser is a renowned vascular surgeon skilled in the latest medical advancements developed for treating diseases of the veins. Dr. Weiswasser's background encompasses extensive experience in treating varicose veins, reticular veins, spider veins and other unsightly, and often painful, venous diseases. He also has extensive experience in the treatment of chronic venous insufficiency, a disease in which blood does not properly return from the legs. He was one of the early adopters of minimally invasive endovascular techniques useful in the treatment of varicose veins, venous stasis ulcers and other venous disorders in the legs.

Dr. Weiswasser completed his undergraduate studies at Northwestern University. He holds a medical degree from New York University School of Medicine and trained in both general surgery and vascular surgery at New York University Medical Center. He underwent additional training in specialized endovascular techniques and carotid stenting at Lenox Hill Hospital in New York. Dr. Weiswasser was formerly Chief of Vascular Surgery at the prestigious Washington Veterans Administration Medical Center in Washington, DC. He is a former Instructor of Surgery at George Washington and New York Universities.

Dr. Weiswasser has earned board certification in both General Surgery and Vascular Surgery, as well as the American Registry for Diagnostic Medical Sonographers as a vascular technologist. He is widely published in professional journals, and has appeared extensively in major media.