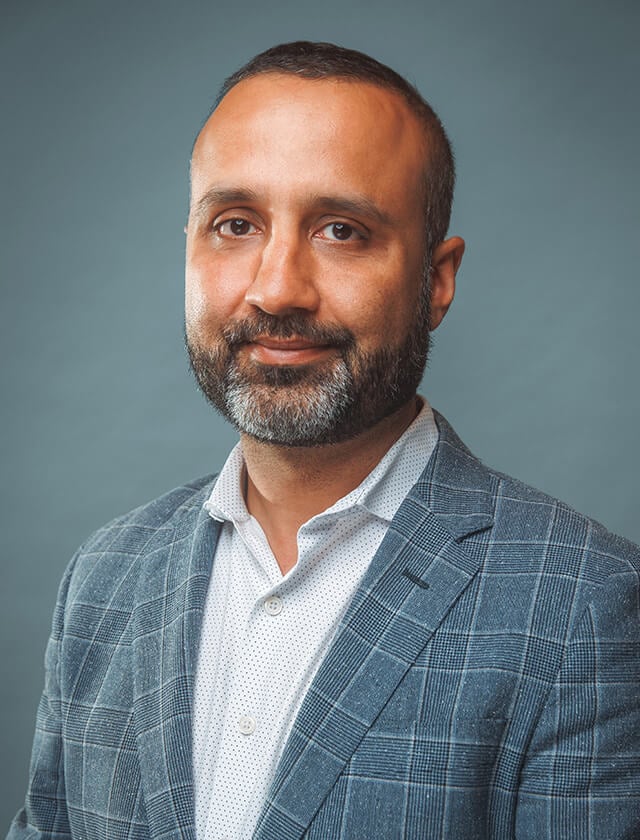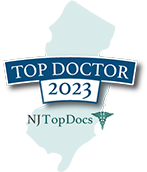 Education
Undergraduate:
-
Medical School:
- University of Pittsburgh, Thomas E. Starzl Transplant Institute
Professional Training:
- Medical Training: Aga Khan University Medical College
- Surgical Training: Penn State Milton S. Hershey Medical Center
- Integrated Plastic and Reconstructive Surgical Program: Johns Hopkins Hospital
Insurance Accepted
The Institute for Advanced Reconstruction participates in a wide range of insurance plans, including Blue Cross Blue Shield, Horizon NJ Health, Qualcare, and Medicare. Each physician has their accepted insurance and hospital affiliations. For those out of network, our insurance specialists will work with you before your appointment to find the most coverage available for your treatment. We can often develop individual agreements with your insurance carrier for your personalized treatment plan.
Physician
Zuhaib Ibrahim, MD, FACS
Dr. Ibrahim completed his medical training at the Aga Khan University Medical College, graduating in the top 5% of his class with honors in anatomy, physiology, and medicine. During medical school, he was an exchange scholar at the University of Pittsburgh Thomas E. Starzl Transplant Institute where he performed groundbreaking work on genetically engineered organs. Dr. Ibrahim went on to complete his surgical training at Penn State Milton S. Hershey Medical Center, followed by an integrated plastic and reconstructive surgical program at Johns Hopkins Hospital. He was a key member of the team that performed the first bilateral arm transplant on a quadruple amputee. Dr. Ibrahim also completed a Postdoctoral Research Fellowship in Hand and Face Transplantation at Johns Hopkins Hospital. While at Johns Hopkins Hospital, he received numerous awards and accolades including the prestigious Armed Forces Institute of Regenerative Medicine Career Enrichment Award, the Paul S. Lietman Global Health Award, and the J.K. Hardesty Award from the Plastic Surgery Research Council.
He has published thirty-two peer-reviewed articles and his work has been extensively presented at both national and international conferences. Dr. Ibrahim is the first director of the Division of Plastic and Reconstructive Surgery at Hunterdon Medical Center. His expertise and surgical services contributed to the development of this new division. He has made state-of-the-art breast reconstruction procedures available to breast cancer patients at Hunterdon Medical Center, performing the first DIEP Flap Breast reconstruction at the time of mastectomy here alongside Eric Wimmers, MD.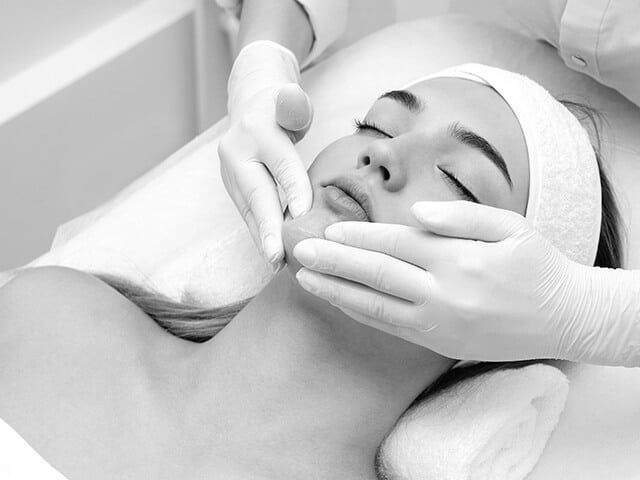 Flemington

121 NJ-31 South
Suite 1200
Flemington, New Jersey 08822
Located inside Hunterdon Breast Surgery Center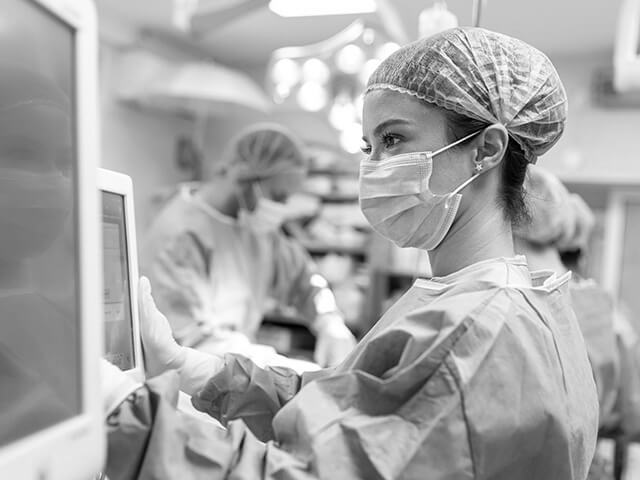 Hackettstown

57 Route 46E
Suite 201
Hackettstown, New Jersey 07840