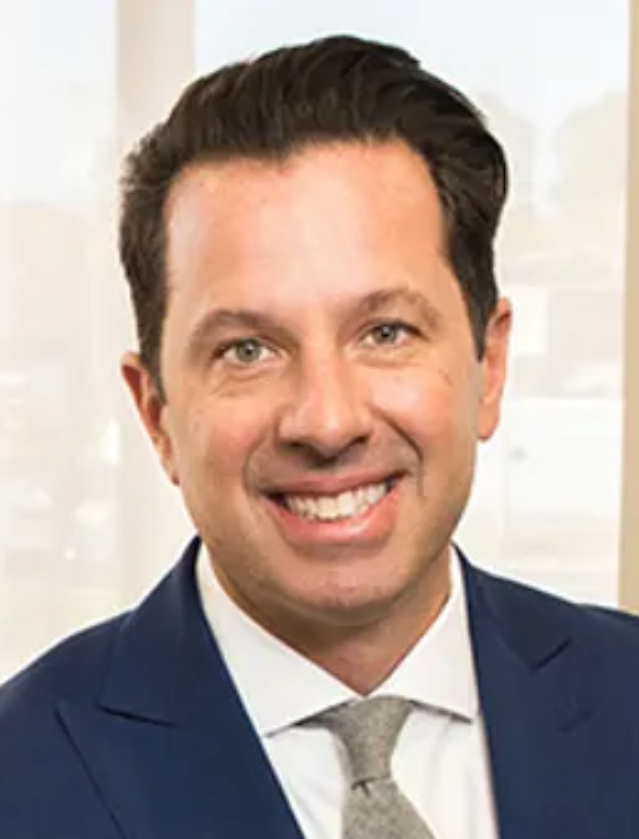 Education
Undergraduate:
- Fairfield University, Fairfield Connecticut
Medical School:
- New York Medical College, Valhalla New York
Residency:
- St. Luke's Roosevelt, New York New York : General Surgery Residency
- St. Luke's Roosevelt, New York New York : General Surgery Chief Resident
Fellowship:
- UC Davis Medical Center : Plastic Surgery
- Miami Children's Hospital : Craniofacial, Facial Plastic Surgery
Masters:
- New York Medical College, Valhalla New York
Insurance Accepted
The Institute for Advanced Reconstruction participates in a wide range of insurance plans, including Blue Cross Blue Shield, Horizon NJ Health, Qualcare, and Medicare. Each physician has their accepted insurance and hospital affiliations. For those out of network, our insurance specialists will work with you before your appointment to find the most coverage available for your treatment. We can often develop individual agreements with your insurance carrier for your personalized treatment plan.
Physician
Frank Ciminello, MD, FACS
Dr. Ciminello currently serves as the Section Chief of Craniofacial & Pediatric Plastic Surgery at the Hackensack University Medical Center, having previously served as the Director of Craniofacial Surgery at the Rutgers Medical Center in 2008.He is also the Co-Director of Craniofacial Surgery at Saint Barnabas Medical Center in Livingston. His work and research has been published extensively in the specialized field of Plastic & Reconstructive Surgery, and he has lectured nationally and internationally as an expert on numerous Plastic & Reconstructive Surgery subjects. He has been recognized by his peers by being selected as a Castle Connelly Top Plastic Surgeon an America's Best Plastic Surgeon, a NJ Top Doc, and a Favorite Kids Doc. In addition, he was recently appointed as Professor of Plastic and Reconstructive Surgery at the Seton Hall-Hackensack Meridian School of Medicine.

Dr. Ciminello is a fully trained General Surgeon, completing his surgical residency at the New York-Presbyterian/Columbia University Medical Center. After his surgical residency, Dr. Ciminello went on to complete his Plastic & Reconstructive Surgery Fellowship at the University of California Davis. Following that, he went on to sub-specialize in Craniofacial, Facial Plastics & Pediatric Plastic Surgery at the Tony Wolfe Fellowship in Miami.

Dr. Ciminello has been a Board Certified Plastic & Reconstructive Surgeon since 2008 with a sub-specialty in Craniofacial and Pediatric Plastic Surgery. His current areas of interest are the treatment of craniosynostosis, cleft lip & palate, ear reconstruction (microtia), head and neck reconstruction, and facial aesthetics.
Patient Testimonials
Awards & Accolades
New Jersey's Top Docs – 2012

New Jersey's Favorite Kid Doc - 2012

Walter Redish Award – Outstanding Research Physiologist

Awarded to the person who most embodies a true academic clinician and

Physician scientist (awarded three times in 20 years)

The Medical Society of the State of New York – The 2000 Community Service Award

In recognition of outstanding contributions and selfless service to the community

Award of Distinction – Citations for Service

For outstanding service rendered to the medical college in the furtherance of its community mission

Award of Distinction – Citations for Service: Rotoplast Team

In recognition of services rendered to the children of Pereira, Columbia 2006