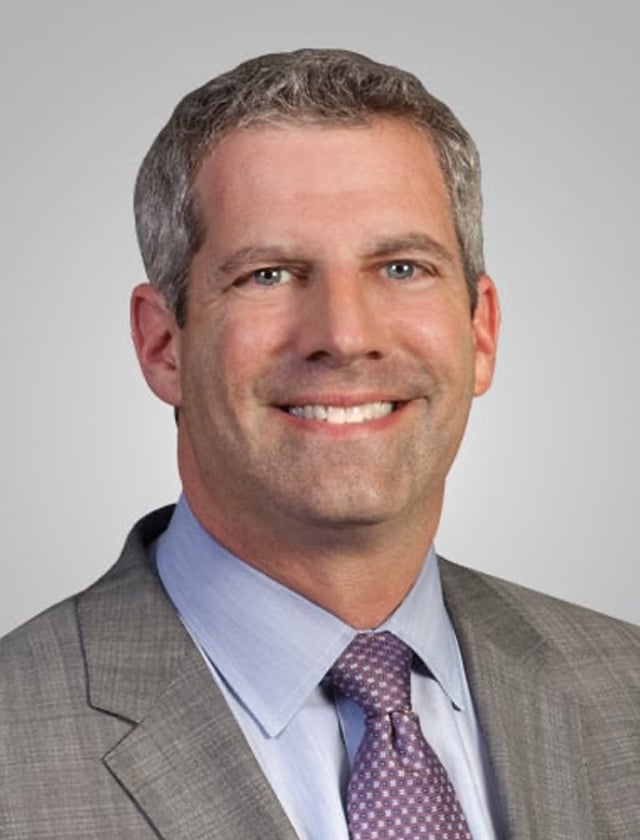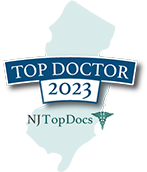 Education
Medical School:
- New York University School of Medicine
Fellowship:
- Emory University
Insurance Accepted
The Institute for Advanced Reconstruction participates in a wide range of insurance plans, including Blue Cross Blue Shield, Cigna, Horizon NJ Health, Qualcare, and Medicare. Each physician has their accepted insurance and hospital affiliations. For those out of network, our insurance specialists will work with you before your appointment to find the most coverage available for your treatment. We can often develop individual agreements with your insurance carrier for your personalized treatment plan.
Physician
Michael Rose, MD, FACS
Dr. Michael Rose, Chief of the Division of Plastic Surgery at Jersey Shore University Medical Center, is an expert in reconstruction following cancer surgery or deforming accidents. He specializes in breast reconstruction, offering the most advanced breast reconstruction techniques to meet the unique needs and aesthetic preferences of his patients. Dr. Rose is also particularly skilled in complex nerve decompression surgery for people suffering from all forms of neuropathy and is one of only a handful of plastic surgeons specifically trained in this technique.
Dr. Rose is specially trained in the most modern and safe techniques for cosmetic procedures such as facelifts, cheek-lifts, eye tucks, and brow lifts. He also specializes in breast augmentation, reduction, and lifting, as well as tummy tucks, thigh, arm, buttock lifting, and liposuction. Dr. Rose also has a special interest in body contouring after massive weight loss surgery. Dr. Rose received his medical degree from the New York University School of Medicine. He then completed a five-year general surgery residency at New York University Medical Center and Bellevue Hospital, where he was selected as executive chief resident and won the award for Best Surgical Educator for that year. During his residency, he did a one-year fellowship in the plastic surgery laboratories at New York University Medical Center. Dr. Rose completed his training with a plastic and reconstructive surgery fellowship at Emory University in Atlanta, Georgia. While at Emory, he published research on the safety of cosmetic surgery. In addition to research and publications, he presented at national and international meetings and received a national award for his research.
Dr. Rose is double-board certified in plastic surgery and general surgery by the American Board of Plastic Surgery and the American Board of Surgery, respectively. He is a Fellow of the American College of Surgeons (FACS) and is a member of the prestigious American Society of Aesthetic Plastic Surgeons as well as the American Society of Plastic Surgeons. For 15 consecutive years, Dr. Rose has been recognized as a peer-determined Castle Connolly Top Doctor for the New York metropolitan area. He is an assistant professor in the Department of Plastic and Reconstructive Surgery at Hackensack Meridian School of Medicine. Dr. Rose has been widely published in medical journals and featured in major local and national media.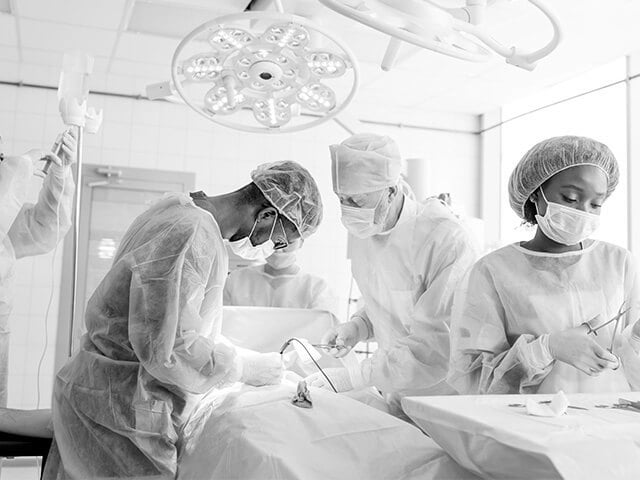 Shrewsbury

535 Sycamore Ave
Shrewsbury, New Jersey 07702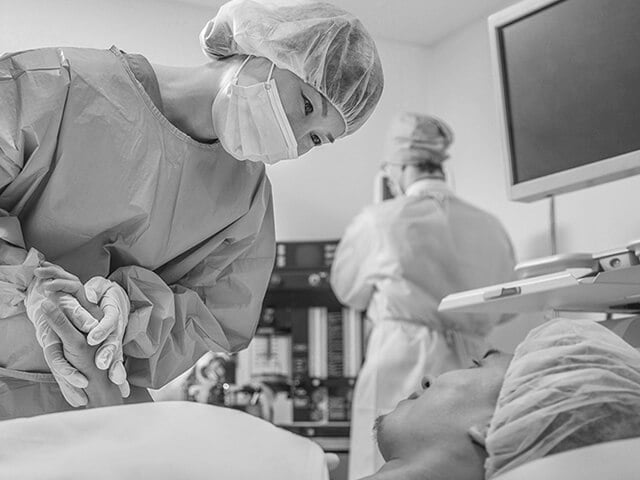 Freehold

3499 Route 9 North, Building 2
Suite 2C-2
Freehold, New Jersey 07728
Juniper Business Plaza