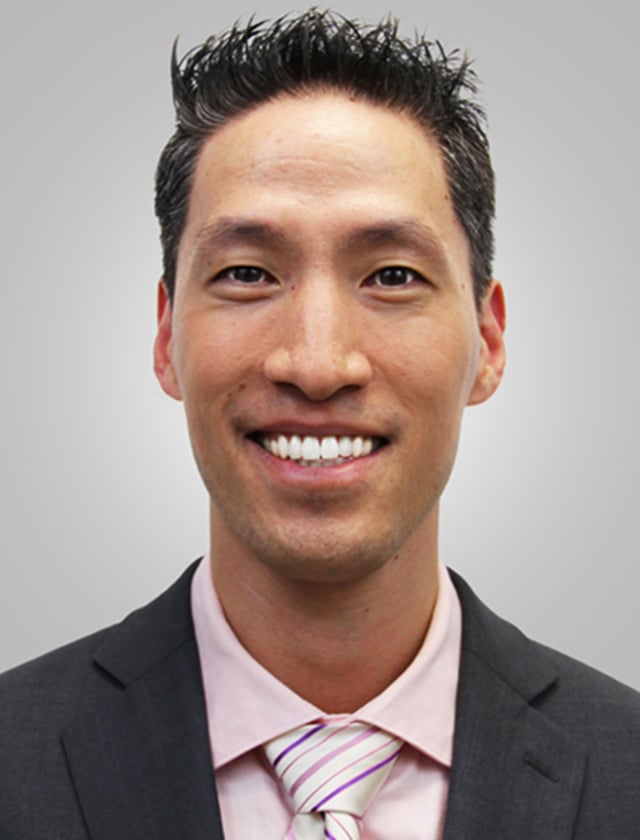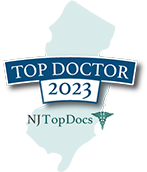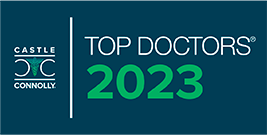 Education
Undergraduate:
- Rutgers College
Medical School:
- Rutgers Medical School in New Brunswick, NJ
Residency:
- Rutgers Medical School, New Brunswick, NJ
Fellowship:
- UCLA Medical Center in Los Angeles
- CAMD Anderson Cancer Center in Houston, TX
Professional Training:
- Science research in microvascular tissue engineering and stem cell biology: New York University School of Medicine
- Science research in microvascular tissue engineering and stem cell biology: Stanford University School of Medicine
Insurance Accepted
The Institute for Advanced Reconstruction participates in a wide range of insurance plans, including Blue Cross Blue Shield, Cigna, Horizon NJ Health, Qualcare, and Medicare. Each physician has their accepted insurance and hospital affiliations. For those out of network, our insurance specialists will work with you before your appointment to find the most coverage available for your treatment. We can often develop individual agreements with your insurance carrier for your personalized treatment plan.
Physician
Eric I. Chang, MD, FACS
Prior to joining the Plastic Surgery Center, he was in practice for many years as an Associate Professor in the Division of Plastic and Reconstructive Surgery at Fox Chase Cancer Center in Philadelphia where he also served as the Program Director for the Advanced Reconstructive Microsurgery Fellowship. During this time, he has treated countless patients undergoing treatment for breast cancer, head, and neck cancer, sarcoma, and melanoma as well as patients suffering from lymphedema. Dr. Chang was selected for the prestigious accelerated 7-year BA/MD program at Rutgers College.
After graduating summa cum laude from this highly competitive program, he continued with his general surgery residency at Rutgers Medical School in New Brunswick, NJ, and devoted an additional two years to basic science research in microvascular tissue engineering and stem cell biology at New York University School of Medicine and Stanford University School of Medicine, for which he won multiple awards from the American College of Surgeons, the Northeastern Society of Plastic Surgeons, and the Plastic Surgery Research Council. Dr. Chang also completed a Plastic and Reconstructive Surgery Fellowship at UCLA Medical Center in Los Angeles, CA, and a Reconstructive Microsurgery Fellowship at MD Anderson Cancer Center in Houston, TX.
His dedication and compassion for patient care were also recognized by his election into the Gold Humanism Honor Society. Dr. Chang has been an invited lecturer at numerous national and international meetings regarding cancer reconstruction and the surgical treatment of lymphedema. He has also authored multiple book chapters and more than 100 abstracts and publications in peer-reviewed journals. Dr. Chang is also an active member of several plastic surgical societies and serves as an editor for some of the most prestigious journals in the field including Plastic and Reconstructive Surgery, Plastic and Reconstructive Surgery Global Open, Annals of Plastic Surgery, Head and Neck, and Clinics in Surgery Plastic Surgery. Dr. Chang has also been named a Castle Connolly Top Doctor.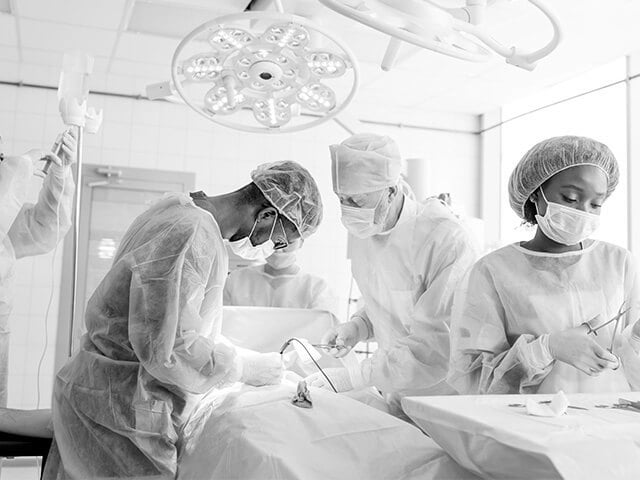 Florham Park

83 Hanover Road
Suite 260
Florham Park, New Jersey 07932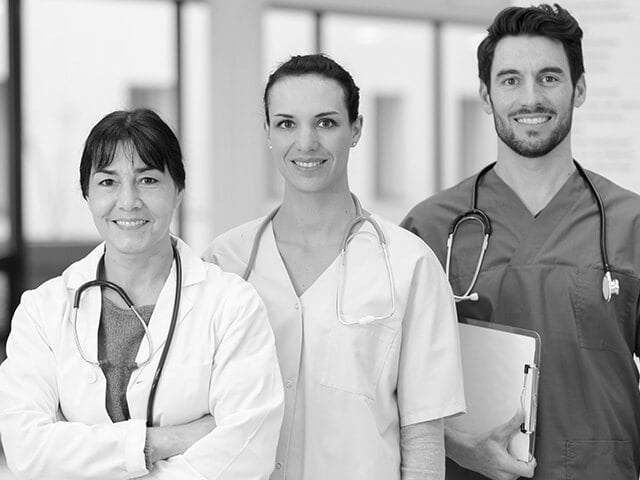 Marlton

11 Eves Drive
Suite 170
Marlton, New Jersey 08053