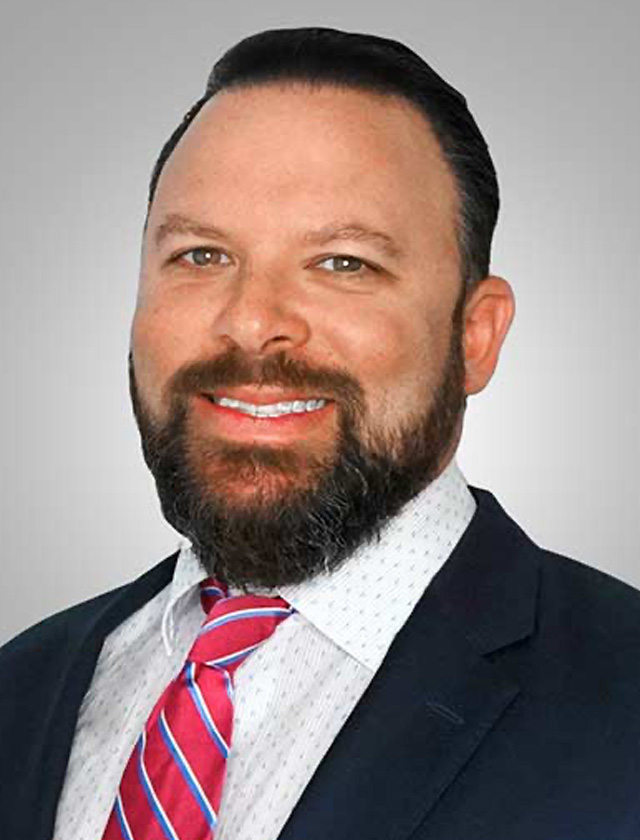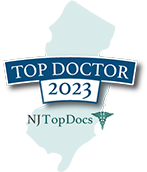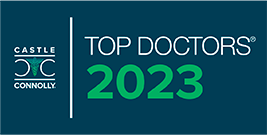 Education
Undergraduate:
- Rutgers University
Medical School:
- Drexel University
Residency:
- Drexel University/Hahnemann Hospital in Philadelphia
Professional Training:
- Plastic and Reconstructive Surgery Training: Louisiana State University in New Orleans
Insurance Accepted
The Institute for Advanced Reconstruction participates in a wide range of insurance plans, including Blue Cross Blue Shield, Horizon NJ Health, Qualcare, and Medicare. Each physician has their accepted insurance and hospital affiliations. For those out of network, our insurance specialists will work with you before your appointment to find the most coverage available for your treatment. We can often develop individual agreements with your insurance carrier for your personalized treatment plan.
Physician
Adam Saad, MD, FACS
A New Jersey native, Dr. Saad received his undergraduate degree from Rutgers University. He graduated from Rutgers with honors and was a member of the Golden Key national honor society. He attended medical school at Drexel University where he became involved in multiple research projects and in improving surgical education. Dr. Saad completed his residency in general surgery at Drexel University/Hahnemann Hospital in Philadelphia. While there, he remained actively involved in research and co-authored several publications on Sports Hernia. Dr. Saad routinely scored in the top 15% on his in-service examinations. Dr. Saad continued his training in Plastic and Reconstructive Surgery at Louisiana State University in New Orleans. While there he acquired a significant amount of experience in microsurgery and breast reconstruction, especially with regard to Fat Grafting for breast reconstruction, which was pioneered at LSU. He learned about advanced reconstructive microsurgery of the lower extremity as it applies to the treatment of Avascular Necrosis (AVN) of the Hip. Dr. Saad is the Chief of Plastic Surgery at Atlanticare Regional Medical Center. He is also a Clinical Assistant Professor in the Department of Surgery at the Drexel University of Medicine and an Assistant Professor in the Department of Plastic and Reconstructive Surgery at Seton Hall-Hackensack Meridian School of Medicine. He has published multiple scientific papers in peer-reviewed journals including the prestigious Journal of Plastic and Reconstructive Surgery.
He has authored several papers on microsurgical techniques and was invited to present his work at the 2012 & 2013 American Society of Reconstructive Microsurgeons annual meetings. He has also used some of the world's most advanced computerized techniques to aid in complex microsurgical reconstruction. Dr. Saad presented his research on virtual surgical planning to the Louisiana Society of Plastic Surgeons where he won the award for best research presentation. Dr. Saad's interests include the treatment of Sports Hernia, Fat Grafting for breast reconstruction, and reconstructive microsurgery for the treatment of Avascular Necrosis (AVN) of the Hip.
Did You Know? In addition to being a plastic and reconstructive surgeon, Dr. Adam Saad is an avid CrossFit athlete. His dedication to CrossFit compelled him to recently open his own CrossFit gym. He played soccer and hockey for many years and has always found time to incorporate fitness and athletics into his busy lifestyle. Being an athlete has given Dr. Saad first-hand exposure to the many potential injuries associated with athletics. This has led to his expertise and interest in providing innovative surgical treatment options for sports hernias and chronic pain following athletic and traumatic injuries.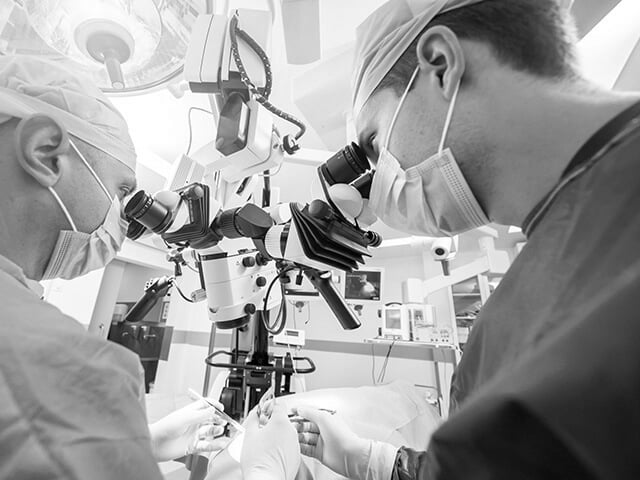 Egg Harbor Township

4096 English Creek Ave
Egg Harbor Township, New Jersey 08234