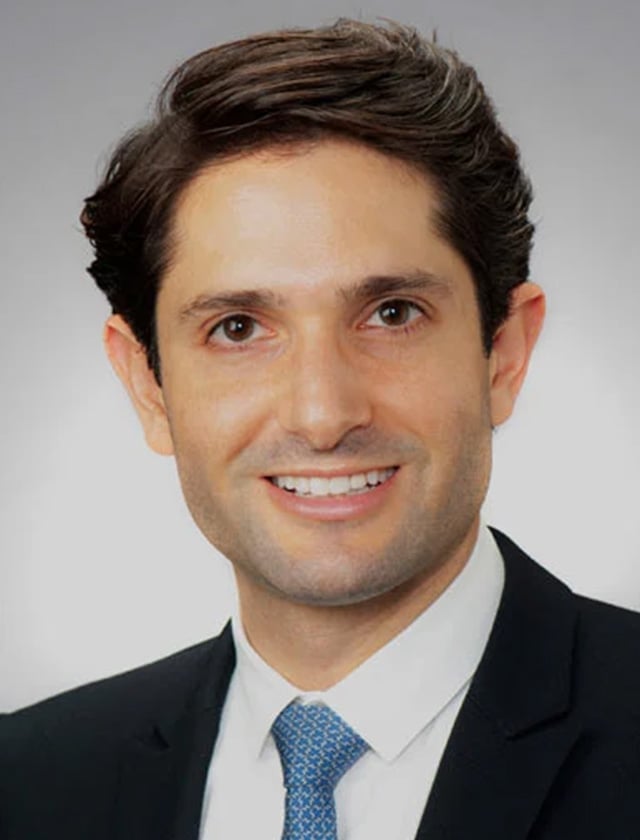 Education
Undergraduate:
- Yale University
Medical School:
- The Albert Einstein College of Medicine in the Bronx, New York.
Fellowship:
- Montefiore Medical Centerâ Plastic & Reconstructive Surgery Program
Professional Training:
- Subspecialty training in cleft, craniofacial and pediatric plastic surgery: The Children's Hospital of Pittsburgh, University of Pittsburgh Medical Center
Insurance Accepted
The Institute for Advanced Reconstruction participates in a wide range of insurance plans, including Blue Cross Blue Shield, Cigna, Horizon NJ Health, Qualcare, and Medicare. Each physician has their accepted insurance and hospital affiliations. For those out of network, our insurance specialists will work with you before your appointment to find the most coverage available for your treatment. We can often develop individual agreements with your insurance carrier for your personalized treatment plan.
Physician
Sean Herman, MD, FACS
Dr. Herman received his Bachelor of Arts from Yale University, focusing on sculpture and studio art, with a minor in pre-medical studies. He went on to receive his Medical Degree from The Albert Einstein College of Medicine in the Bronx, New York. During his graduate training, Dr. Herman completed an awarded year of craniofacial research focusing on genetics and 22q11.2 Deletion Syndrome (also known as DiGeorge Syndrome). He trained at Montefiore Medical Centers' Plastic & Reconstructive Surgery Residency program, where he received institutional acclaim for his dedication and humanism and had the privilege of serving as Chief Resident during his final year. Dr. Herman is certified by The American Board of Plastic Surgery. Dr. Herman continued his subspecialty training in cleft, craniofacial, and pediatric plastic surgery at The Children's Hospital of Pittsburgh, University of Pittsburgh Medical Center. He completed his fellowship training with leaders in cleft and craniofacial care and gained expertise in complex, reconstructive pediatric plastic surgery.
Throughout his training, Dr. Herman has cared for the transgender community, with a special interest in gender-affirming surgery and facial feminization. Along with presenting his research at national conferences, Dr. Herman has authored numerous abstracts and publications in peer-reviewed journals. In addition, he is a member of the prestigious American Society of Plastic Surgeons, American Society of Craniofacial Surgery, American Society of Maxillofacial Surgery, and American Cleft Palate-Craniofacial Association. He continues to balance academic excellence and unparalleled patient care, while focusing on developing treatment plans that employ both advanced and minimally invasive surgical techniques, with technical skill and a discerning eye.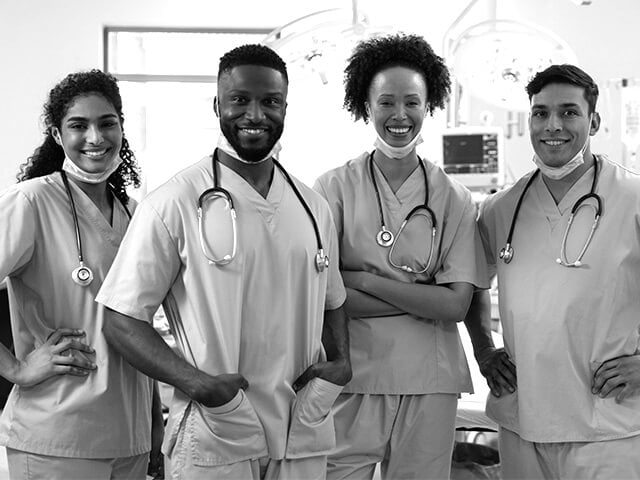 Montclair

Mountainside Medical Center (Inside Harries Pavilion) 1 Bay Avenue
Suite 4
Glen Ridge, New Jersey 07028
Mountainside Medical Center – Inside Harries Pavilion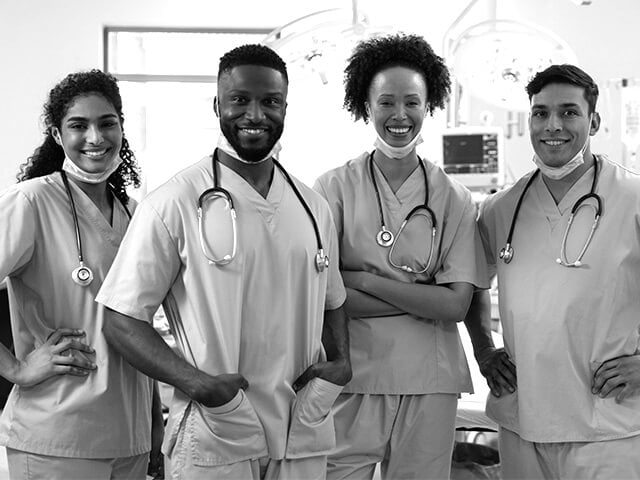 Hackensack

20 Prospect Ave
Suite 903, 9th Floor
Hackensack, New Jersey 07601