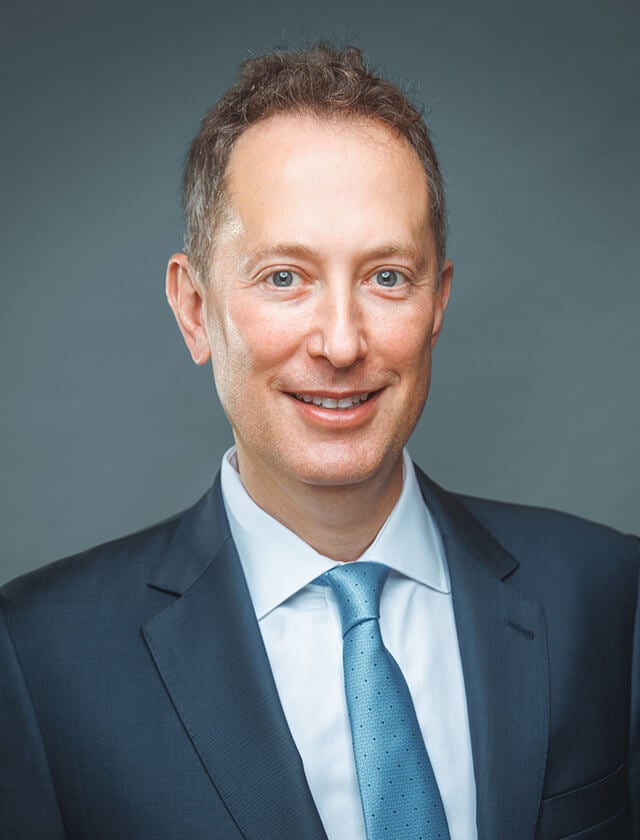 Education
Medical School:
- New York University School of Medicine
Fellowship:
- Albert Einstein College of Medicine in New York City
Residency:
- Beth Israel Medical Center
Professional Training:
- University of Texas M.D. Anderson Cancer Center
Insurance Accepted
The Institute for Advanced Reconstruction participates in a wide range of insurance plans, including Medicare. Each physician has their accepted insurance and hospital affiliations. Our insurance specialists will work with you before your appointment to find the most coverage available for your treatment, whether in or out of network with your insurance carrier.
Physician
Tzvi Small, MD, FACS, Surgeon
Dr. Tzvi Small is well-versed in both aesthetic and reconstructive procedures. Whether you desire to turn back the clock with a facelift or breast lift procedure, or you seek a surgeon who is sensitive to the needs of breast reconstruction patients, Dr. Small employs the least invasive and safest surgical techniques in order to achieve the best possible results. Dr. Small also specializes in Sternal Non-Union.
He was one of the first reconstructive surgeons in the state of New Jersey to offer patients muscle-sparing microvascular breast reconstructions (DIEP Flaps). This procedure causes less damage to the abdominal wall and enables women who undergo breast reconstruction to recover more quickly.
Dr. Small graduated from the New York University School of Medicine. His General Surgery residency was completed at Beth Israel Medical Center in New York City, where he went on to serve as Chief Resident. Following his residency, Dr. Small was granted a Plastic and Reconstructive Surgery Fellowship at the Albert Einstein College of Medicine in New York City. He was then invited to the prestigious University of Texas M.D. Anderson Cancer Center in Houston, Texas, to participate in advanced microsurgical reconstruction of the breast, head and neck, and extremities.
As an active member of the medical community, Dr. Small is involved in The American Society of Plastic Surgeons.