Education
Undergraduate:
- The University of Massachusetts at Amherst
Medical School:
- Tufts University School of Medicine
Fellowship:
- Nassau University Medical Center
Professional Training:
- General Surgery Training: Stony Brook University Hospital
Languages Spoken
English & Arabic
Insurance Accepted
The Institute for Advanced Reconstruction participates in a wide range of insurance plans, including Blue Cross Blue Shield, Horizon NJ Health, Qualcare, and Medicare. Each physician has their accepted insurance and hospital affiliations. For those out of network, our insurance specialists will work with you before your appointment to find the most coverage available for your treatment. We can often develop individual agreements with your insurance carrier for your personalized treatment plan.
Physician
Ahmed Nasser, MD
Dr. Nasser earned his undergraduate degree with high honors in biology from The University of Massachusetts at Amherst and then went on to complete medical school at Tufts University School of Medicine. He completed general surgery training at Stony Brook University Hospital, followed by a burn and wound care fellowship at Nassau University Medical Center. This fellowship focused on the treatment of complex wounds and advanced treatments for burn patients, drawing in patients from not only New York, but from across the country and around the world. Dr. Nasser went on to complete plastic surgery training at the Nassau University Medical Center Program, run by the Long Island Plastic Surgical Group in conjunction with Stony Brook University Hospital. He then completed an additional fellowship in Reconstructive and Aesthetic Breast Reconstruction at Harvard â Massachusetts General Hospital, with a special focus on complex revisional breast reconstruction. During that year he trained closely and was an apprentice of Dr. Austen, a world expert in migraine surgery and occipital neuralgia treatment.
Dr. Nasser brings his passion for plastic surgery and commitment to excellent patient care to our practice. He hopes to help advance our practice both clinically and in a research setting, something he has a great interest in. Dr. Nasser has been involved in numerous research initiatives throughout his career. This included establishing the Breast Reconstruction Database at Stony Brook University Hospital, the Cleft Lip and Palate Database at Long Island Plastic Surgical group as well as numerous clinical and basic science projects that have been presented at national and international meetings. Dr. Nasser's areas of specialty include breast reconstruction/aesthetics, body contouring, facial aesthetics, and surgical treatment of occipital neuralgia.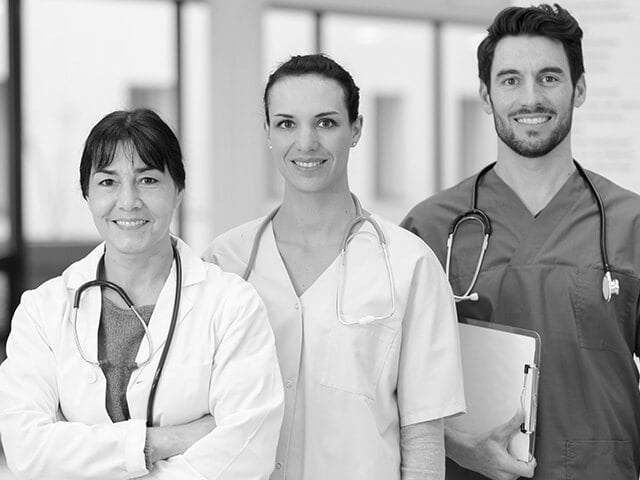 Jackson

27 South Cooks Bridge Rd
Second Floor, Zone A, Suite 2-17
Jackson, New Jersey 08527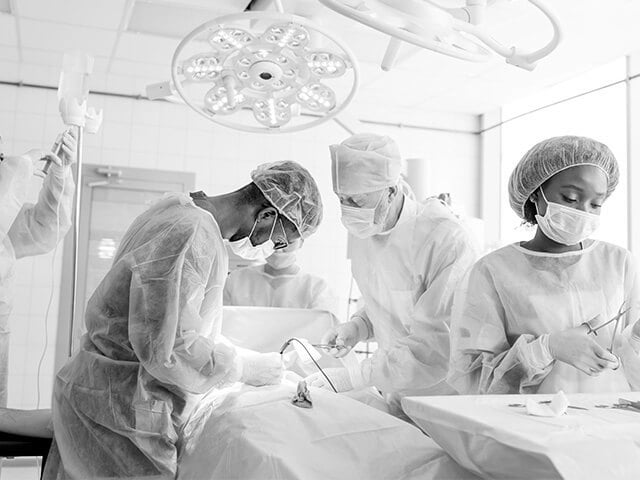 Union

950 West Chestnut St
Suite 102
Union, New Jersey 07083