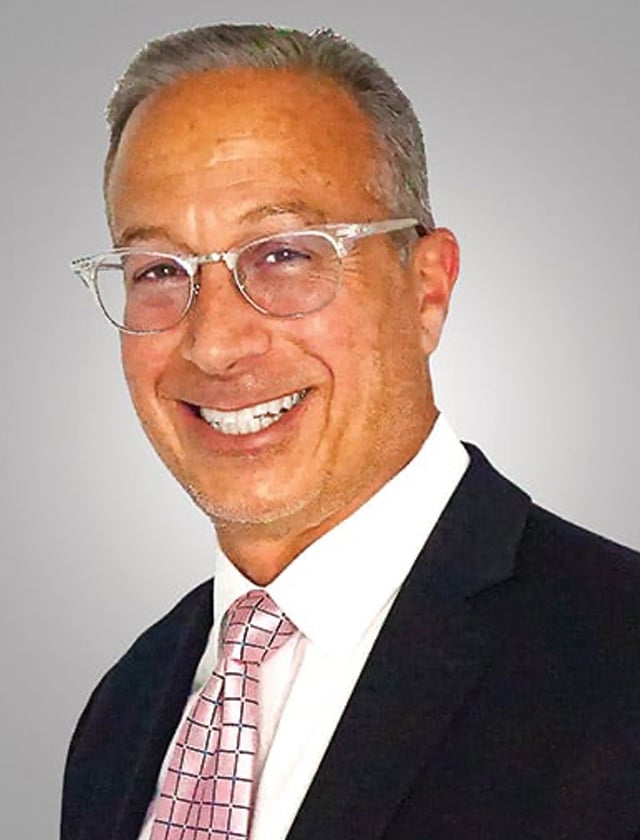 Education
Undergraduate:
- Washington University in St. Louis
Medical School:
- SUNY Downstate Medical College (State University of New York Health Sciences Center at Brooklyn)
Residency:
- Yale New Haven Hospital
Insurance Accepted
The Institute for Advanced Reconstruction participates in a wide range of insurance plans, including Blue Cross Blue Shield, Horizon NJ Health, Qualcare, and Medicare. Each physician has their accepted insurance and hospital affiliations. For those out of network, our insurance specialists will work with you before your appointment to find the most coverage available for your treatment. We can often develop individual agreements with your insurance carrier for your personalized treatment plan.
Physician
Stephen Toran, MD
Dr. Toran attended Washington University in St. Louis for his undergraduate education, obtaining a Bachelor's degree in Biology. He matriculated to SUNY Downstate Medical College (State University of New York Health Sciences Center at Brooklyn) from which he received a Doctor of Medicine degree. He went on to complete a medical internship at Staten Island University Hospital. He subsequently completed his Anesthesiology residency at Yale New Haven Hospital, including subspecialty rotations in chronic pain management, as well as obstetrical and ambulatory anesthesia.
Dr. Toran has been practicing for over 25 years. An anesthesiologist at heart, he found his passion in interventional pain management. He is dual board certified by both The American Board of Anesthesiology and The American Board of Pain Medicine. Living and working in Monmouth County for over 2 decades, Dr. Toran is proud to represent Central New Jersey and the Jersey Shore. He is excited to have joined our practice and work together with our plastic and reconstructive surgeons, providing the opportunity to employ his unique skill set and expertise to treat a variety of painful conditions. His People First approach to alleviating pain has endeared him to patients and colleagues alike.