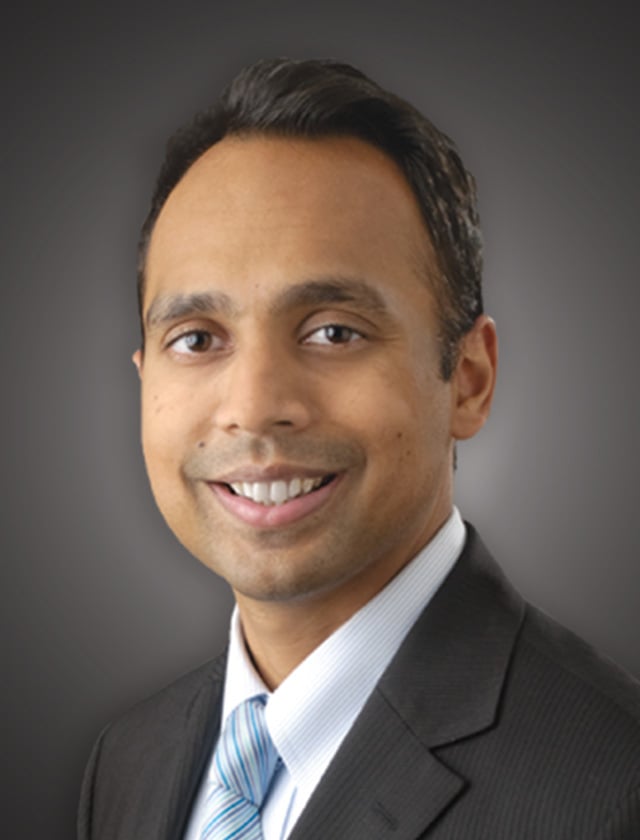 Education
Undergraduate:
- Rutgers University
Medical School:
- University of Medicine and Dentistry of New Jersey-Robert Wood Johnson Medical School
Fellowship:
- Texas Medical Center in Houston
Professional Training:
- Training in General Surgery: Robert Wood Johnson University Hospital Continued Training: University of Texas-Health Science Center's
Insurance Accepted
The Institute for Advanced Reconstruction participates in a wide range of insurance plans, including Medicare. Each physician has their accepted insurance and hospital affiliations. Our insurance specialists will work with you before your appointment to find the most coverage available for your treatment, whether in or out of network with your insurance carrier.
Physician
Tushar Patel, MD, FACS, Surgeon
Dr. Tushar Patel is a specialist in reconstruction after cancer surgery and traumatic injury. His exceptional microsurgery training enables him to perform the most sophisticated reconstructive procedures to treat facial and extremity deformities, as well as breast reconstruction. Dr. Patel is double-board certified in plastic surgery and general surgery by the American Board of Plastic Surgery and the American Board of Surgery. He is a Fellow of the American College of Surgeons (FACS) and a member of the American Society of Plastic Surgeons. These distinctive accomplishments, together with his interest in advanced reconstruction, have allowed Dr. Patel to be an active member of the reconstructive team at the Cancer Institute of New Jersey in New Brunswick.
Dr. Patel received his undergraduate degree from Rutgers University, graduating with honors. He earned his medical degree from the University of Medicine and Dentistry of New Jersey-Robert Wood Johnson Medical School, from which he graduated at the top of his class. Dr. Patel then completed training and became board certified in general surgery at Robert Wood Johnson University Hospital, earning the award for academic excellence during his surgical training. He completed a one-year fellowship in the National Institutes of Health-funded laboratories in the Department of Surgical Sciences at Robert Wood Johnson Medical School. His research led to multiple publications in peer-reviewed journals as well as presentations at several national meetings. Dr. Patel continued his training in the University of Texas-Health Science Centers plastic and reconstructive surgery fellowship program at the world-renowned Texas Medical Center in Houston. While at UT, he also trained at the prestigious MD Anderson Cancer Center, where he learned some of the most advanced and pioneering techniques in breast cancer reconstruction. These techniques include the DIEP (perforator) flap as well as the muscle-sparing TRAM flap. Dr. Patel is also an expert in orbital decompression for Graves Ophthalmopathy.
Dr. Patel is an Assistant Professor in the Department of Plastic and Reconstructive Surgery at Seton Hall-Hackensack Meridian School of Medicine. He has been recognized by The Consumer Research Council of America as Top Surgeon and Top Plastic Surgeon since 2007 and was named Top Doctor in New Jersey Monthly. Dr. Patel has also been named a Castle Connolly Top Doctor. Dr. Patel also specializes in Sternal Non-Union.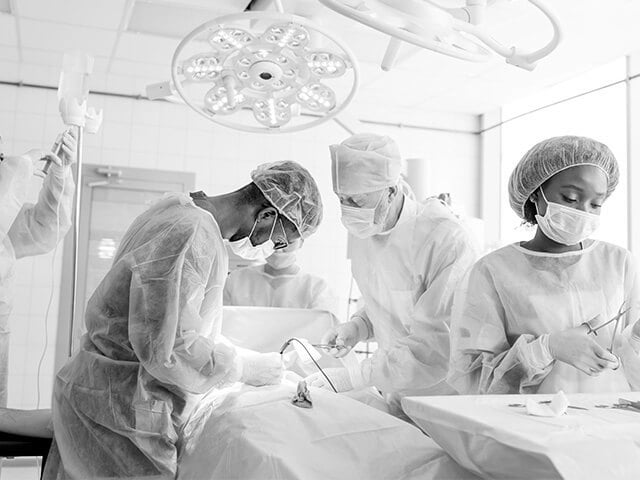 Shrewsbury

535 Sycamore Ave
Shrewsbury, New Jersey 07702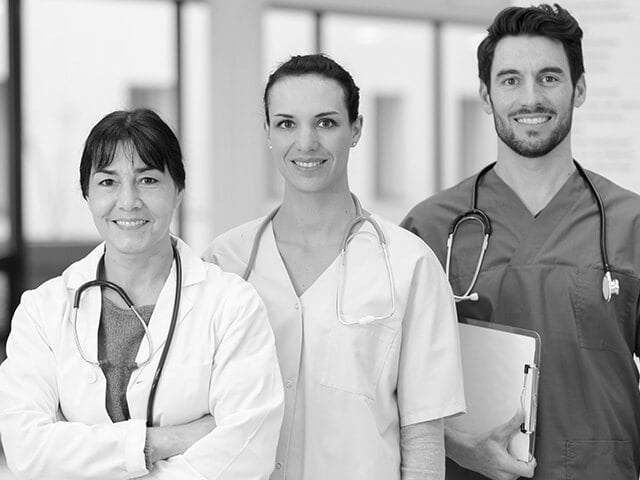 East Brunswick

192 Summer Hill Rd
Suite 201
East Brunswick, New Jersey 08816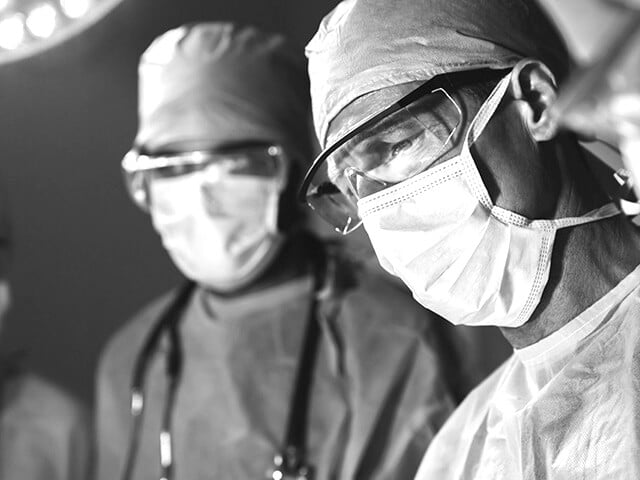 Edison

102 James Street
Suite 202
Edison, New Jersey 08820