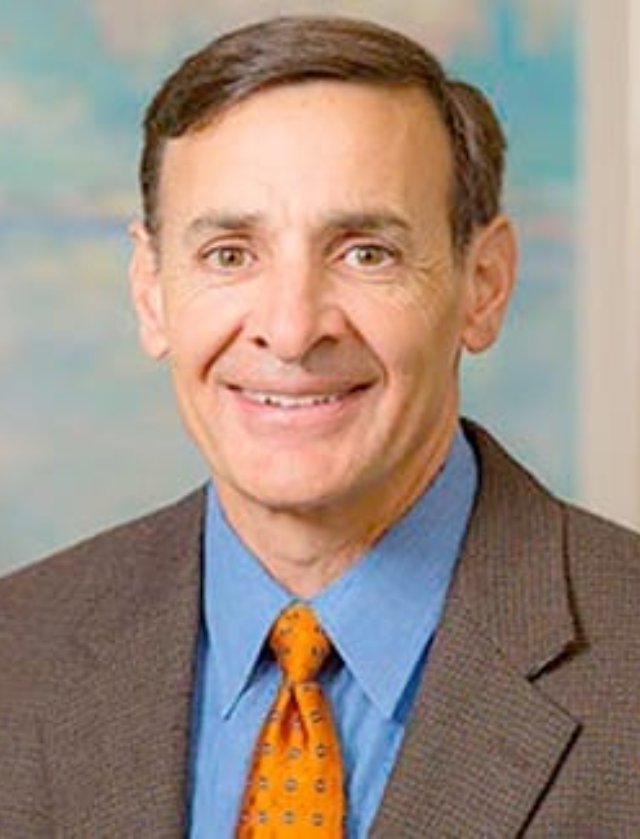 Education
Undergraduate:
- University of New Orleans New Orleans, Louisiana BA in Biology 1981-1984
Medical School:
- Louisiana State University School of Medicine New Orleans, Louisiana Doctor of Medicine 1984-1988
Residency:
- Alton Ochsner Medical Foundation
Fellowship:
- University of Illinois Chicago
Insurance Accepted
The Institute for Advanced Reconstruction participates in a wide range of insurance plans, including Blue Cross Blue Shield, Horizon NJ Health, Qualcare, and Medicare. Each physician has their accepted insurance and hospital affiliations. For those out of network, our insurance specialists will work with you before your appointment to find the most coverage available for your treatment. We can often develop individual agreements with your insurance carrier for your personalized treatment plan.
Physician
William Ordoyne, MD
William Karl Ordoyne, MD, FACS is a Surgical Breast Oncologist and a member of the world-renowned team of doctors at the Center for Restorative Breast Surgery and the St. Charles Surgical Hospital, the only hospital in the world dedicated to breast reconstruction for women facing breast cancer. He joins Reconstructive Plastic Surgeons: Frank DellaCroce, M.D., FACS, Scott Sullivan, M.D., FACS, Chris Trahan, M.D., FACS, and M. Whitten Wise, M.D. and Clinical Breast Oncologist Alan Stolier, M.D., FACS.

Prior to joining the Breast Center, Dr. Ordoyne served as the Louisiana Inpatient Medical Director for United Healthcare. Previously, he practiced at Ochsner Clinic and Northlake Surgical Associates for 18 years.

Board certified in surgery, Dr. Ordoyne has over 20 years experience in surgical oncology. He specializes in breast cancer care and served an appointment as the Cancer Liaison Physician, Commission of Cancer for the American College of Surgeons.

Dr. Ordoyne received his medical degree from Louisiana State University School of Medicine. Following a General Surgery Internship at the Alton Ochsner Medical Foundation, Dr. Ordoyne continued his residency at Ochsner, where he served as the Administrative Chief of Surgery Resident. He then completed a Fellowship in Surgical Oncology at the University of Illinois in Chicago. Dr. Ordoyne is a fellow of the American College of Surgeons and he has published numerous articles dedicated to the advancement of cancer treatment.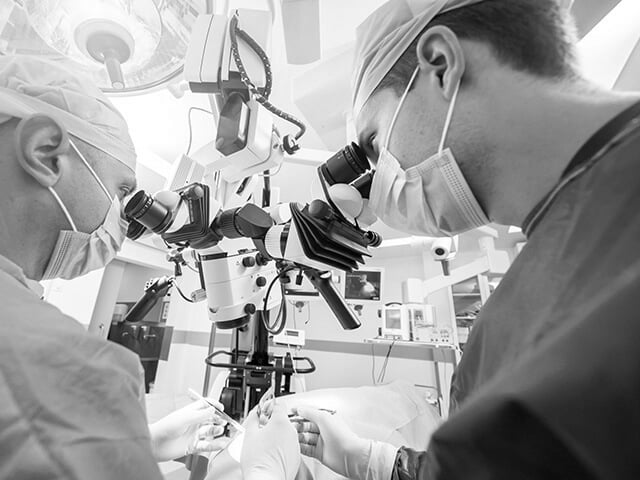 New Orleans

1717 St. Charles Avenue
Rear Entrance
New Orleans , Louisiana 70130