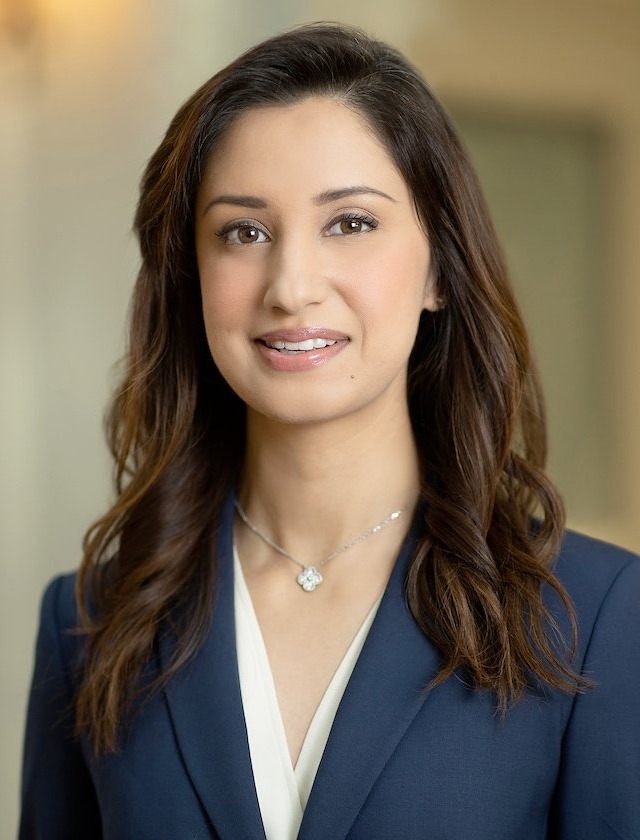 Education
Undergraduate:
- Villanova University
Medical School:
- Drexel University College of Medicine
Residency:
- Houston Methodist Hospital
- Drexel University College of Medicine
Fellowship:
- University of California- San Francisco
Insurance Accepted
The Institute for Advanced Reconstruction participates in a wide range of insurance plans, including Blue Cross Blue Shield, Horizon NJ Health, Qualcare, and Medicare. Each physician has their accepted insurance and hospital affiliations. For those out of network, our insurance specialists will work with you before your appointment to find the most coverage available for your treatment. We can often develop individual agreements with your insurance carrier for your personalized treatment plan.
Physician
Sarosh Naz Zafar, MD
"Women facing breast cancer encounter more than the medical aspect of it; they must also face the physical, emotional, and psychological demands of the disease. I want to take the time to meet each woman where she is and work with her to get her where she wants to go. I strive to treat each woman as I would want my mother or sister to be treated."
– Sarosh N. Zafar, MD

Dr. Sarosh Zafar is a double board-certified microsurgeon in plastic and reconstructive surgery and general surgery. She specializes in the most advanced methods of breast reconstruction, complex reconstruction, and microsurgery. Dr. Zafar joined the highly sought after, world-renowned team of pioneering surgeons at the Center for Restorative Breast Surgery and the St. Charles Surgical Hospital in 2021.

A native of Pennsylvania, Dr. Zafar received her bachelor's in science degree from Villanova University, where she graduated with summa cum laude honors. She then received her medical degree from Drexel University College of Medicine, where she also completed a full residency in general surgery. She then completed her residency in plastic surgery at Houston Methodist Hospital in The Texas Medical Center, followed by a fellowship in microsurgery at the University of California, San Francisco.

Recently, Dr. Zafar worked at Our Lady of Lourdes Regional Medical Center in Lafayette, Louisiana, in the department of plastic surgery, where she was the only fellowship-trained microvascular surgeon in the region and quickly developed a reputation for excellence. She also served as the Vice Chief Medical Officer in the surgery department at Virginia Physician Group, a part of the Virginia Hospital Center in Arlington, VA.

Dr. Zafar is widely published in the field of post-mastectomy breast reconstruction and has presented at numerous national meetings, including the American Society of Reconstructive Microsurgeons. Dr. Zafar has also served as a surgeon for Operation San Jose, providing humanitarian cleft lip and palate care for patients in Chihuahua, Mexico.
Patient Testimonials
Awards & Accolades
HONORS:
Villanova University graduation with summa cum laude honors
Dean's List, Villanova University: Fall/Spring semesters 2000-2003 National Society of Collegiate Scholars: member 2000
Phi Beta Kappa Honor Society (Arts & Sciences): member 2002
Alpha Epsilon Delta Honor Society (Pre-Medical studies): member 2002
Phi Kappa Phi Honor Society (National Honor Society): member 2002
Margaret C. Bainey Essay Award Winner (Core Humanities Essay): 2001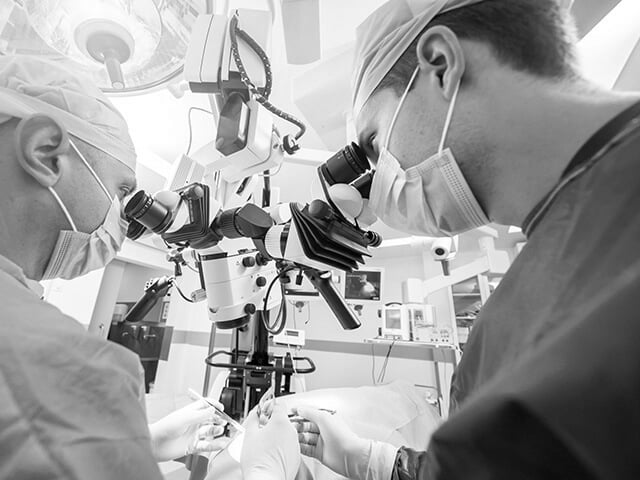 New Orleans

1717 St. Charles Avenue
Rear Entrance
New Orleans , Louisiana 70130