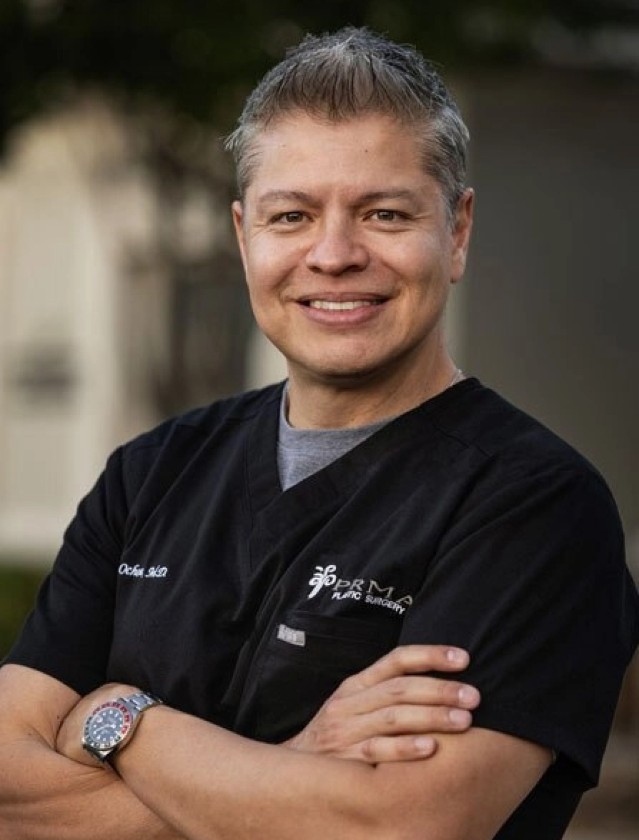 Education
Undergraduate:
- Texas A&M
Medical School:
- UT Southwestern
- UT Health Science Center
Residency:
- University of Texas Health Science Center at San Antonio
Fellowship:
- University of Texas Health Science Center at Houston
Masters:
- UT Southwestern Medical Center
Professional Training:
- 2002-2005 General Surgery (PGYI-III), University of Texas Health Science Center, San Antonio, TX 2007-2009 General Surgery (PGY IV-V), University of Texas Health Science Center, San Antonio, TX
Insurance Accepted
The Institute for Advanced Reconstruction participates in a wide range of insurance plans, including Blue Cross Blue Shield, Horizon NJ Health, Qualcare, and Medicare. Each physician has their accepted insurance and hospital affiliations. For those out of network, our insurance specialists will work with you before your appointment to find the most coverage available for your treatment. We can often develop individual agreements with your insurance carrier for your personalized treatment plan.
Physician
Oscar Ochoa, MD
Dr. Ochoa received his medical degree from the University of Texas Southwestern Medical Center in 2001, where he co-authored seminal studies involving ultrasound-assisted lipectomy and treatment of common hand infections. He commenced his surgical training at the University of Texas Health Science Center at San Antonio in General Surgery. With a strong interest in research, Dr. Ochoa was granted an NIH-sponsored research fellowship to perform basic science studies in skeletal muscle physiology, angiogenesis and immunology in 2005 leading to various scientific articles published in peer-reviewed journals. He subsequently acquired a Masters of Science in Clinical Investigation in 2007 from the University of Texas Health Science Center at San Antonio. Dr. Ochoa completed residency in 2009 and obtained board certification in General Surgery in 2010.

After completing General Surgery residency, Dr. Ochoa continued his training in Plastic and Reconstructive Surgery at the University of Texas Health Science Center at Houston. Harboring a keen interest in microvascular reconstruction, Dr. Ochoa spent a significant portion of his training at MD Anderson Cancer Center in Houston learning cutting-edge surgical techniques used for varied types of breast reconstruction. He completed residency in Plastic and Reconstructive Surgery in June 2011 and joined Plastic Reconstructive and Microsurgical Associates (PRMA) in San Antonio the same year. Dr. Ochoa became board certified by the American Board of Plastic Surgery in 2013 and has achieved the prestigious status of fellow with the American College of Surgeons (FACS). Since joining PRMA, Dr. Ochoa has focused on advanced breast reconstruction including treatment of lymphedema and sensory breast re-innervation. Leading breast reconstruction clinical research initiatives at PRMA, Dr. Ochoa has authored multiple seminal articles in peer-reviewed journals and plastic surgery text books focusing on microvascular breast reconstruction, patient health-related quality of life, and lymphatic surgery. Considered a thought leader in the field of reconstructive surgery, Dr. Ochoa is an accomplished editorial reviewer for leading plastic surgery journals.

Dr. Ochoa, who is bilingual, has given numerous research presentations at national and regional scientific meetings, including the Surgical Forum at the American College of Surgeons meeting in 2006. He has been the recipient of numerous research awards including the prestigious Cronin Award at the Texas Society of Plastic Surgery meeting in 2010. He is an active member in numerous local/regional and national plastic surgery societies as well as leadership/education committees focusing on treatment and delivery of breast cancer care.
Patient Testimonials
Awards & Accolades
09/2010 Cronin Award Winner, Best Resident/Fellow Paper, Texas Society of Plastic Surgery 06/2007 First Place, J.Bradley Aust Surgical Society, 33rd Annual Meeting, Resident Paper Competition, Basic Science Category 11/2006 First Place, San Antonio Vascular Surgery Society Resident Research Competition 01/1999 W.R. Hammond Trust Foundation Academic Scholarship, UT Southwestern Medical 05/1996 Collegiate Achievement Award, Texas A&M University 05/1996 Distinguished Achievement Award, Texas A&M University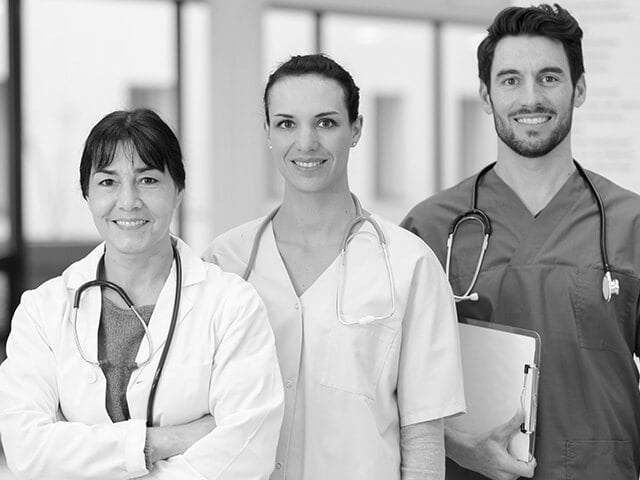 San Antonio

9635 Huebner Rd.
San Antonio, Texas 78240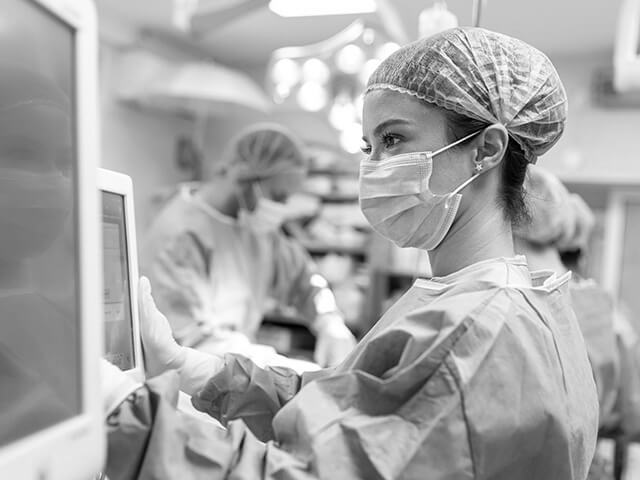 San Antonio

502 Madison Oak Dr.
Suite 220
San Antonio, Texas 78258