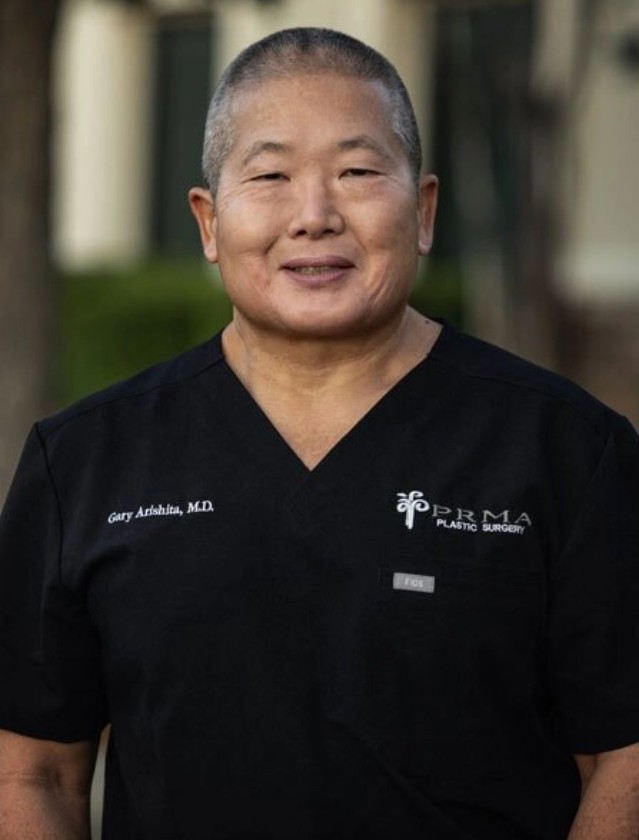 Education
Undergraduate:
- University of California, Davis
Medical School:
- F. Edward Herbert School of Medicine
Residency:
- General Surgery, David Grant USAF Medical Center Travis AFB, California, 1987-1992 Plastic Surgery, Wilford Hall USAF Medical Center Lackland AFB, Texas, 1994-1997
Fellowship:
- Kleinert Institute for Hand and Microsurgery, Louisville, Kentucky
Masters:
- F. Edward Hebert School of Medicine
Insurance Accepted
The Institute for Advanced Reconstruction participates in a wide range of insurance plans, including Blue Cross Blue Shield, Horizon NJ Health, Qualcare, and Medicare. Each physician has their accepted insurance and hospital affiliations. For those out of network, our insurance specialists will work with you before your appointment to find the most coverage available for your treatment. We can often develop individual agreements with your insurance carrier for your personalized treatment plan.
Physician
Gary Arishita, MD
Dr. Arishita was born and raised in Petaluma, California. After graduating from the University of California, Davis with highest honors in Physiology, he pursued his medical degree in the US Air Force. He was commissioned as a Lieutenant and studied medicine at the F. Edward Herbert School of Medicine in Bethesda, Maryland and graduated in 1987. It was in medical school that he became interested in breast reconstruction and decided to become a plastic surgeon.

After graduation, he returned to California to study general surgery to best prepare for a future in plastic surgery. As a resident, he authored presentations and a paper on a new method of diagnosing non-palpable breast lesions. In 1992, he completed his general surgery residency at David Grant USAF Medical Center, California. He worked as a general surgeon for two years and treated patients with breast cancer. These experiences have been invaluable in caring for patients battling breast cancer.

Dr. Arishita moved to San Antonio in 1994 to begin his plastic surgery residency at Wilford Hall USAF Medical Center, Lackland AFB, Texas. He completed a fellowship in hand and microsurgery at the Kleinert Institute for Hand and Microsurgery, Louisville, Kentucky. After completing residency in 1997, he was selected to join the staff at Wilford Hall and train future Air Force plastic surgeons. Breast reconstruction remained his primary interest and he served as the lead microvascular plastic surgeon for many years. While on staff at Wilford Hall, he performed the majority of free flap breast reconstructions in the Air Force. He taught breast reconstruction to plastic surgery residents from the University of Texas Health Science Center, San Antonio.

Dr. Arishita left the Air Force in 2008 having completed 25 years of military service. During his career, he served many roles - general surgeon, plastic surgeon and as commander. Breast reconstruction was his primary reason for choosing plastic surgery and remained his area of interest throughout his service. He worked to write breast cancer clinical protocols for the Air Force requiring breast reconstruction education during treatment. He remained surgically active, despite being called upon to servie as a leader during his latter years in the Air Force. He was the Chief Plastic Surgeon for the US Air Force from 2003-2008.

Dr. Arishita joined PRMA in 2008 and has been able to pursue his mission of providing reconstruction to breast cancer patients. He has been annually recognized as one of "America's Top Surgeons."

Dr. Arishita's area of professional interest is breast reconstruction and he performs all types of breast reconstruction surgery. He utilizes all techniques ranging from free tissue transfers to implants, tissue expanders and fat grafting.

Dr. Arishita is board certified by the American Board of Surgery and the American Board of Plastic Surgery. Both of these boards are recognized and are members of the American Board of Medical Specialties.
Patient Testimonials
Awards & Accolades
Meritorious Service Medal, 5th OLC, 59th Medical Wing, 2008 Bronze Star Medal, 455th AEW, 2008 Meritorious Service Medal, 4th OLC, 332nd AEW, 2006 Meritorious Service Medal, 3rd OLC, 59th Medical Wing, 2005 Meritorious Service Medal, 2nd OLC, 59th Medical Wing, 200 Meritorious Service Medal, 1st OLC, 59th Medical Wing, 2000 Air Force Achievement Medal, 59th Medical Wing, 1997 Meritorious Service Medal, 374th Medical Group, 1999 Distinguished Graduate, Aerospace Medicine Primary Course, 1993 Air Force Commendation Medal, David Grant USAF Medical Center, 1992 Best Resident Research Paper, Department of Surgery, David Grant USAF Medical Center, 1990 Joint Service Achievement Medal, Uniformed Services University of the Health Sciences, 1986 Outstanding Young Men of America, 1985 High Honors in Physiology, U.C. Davis, 1983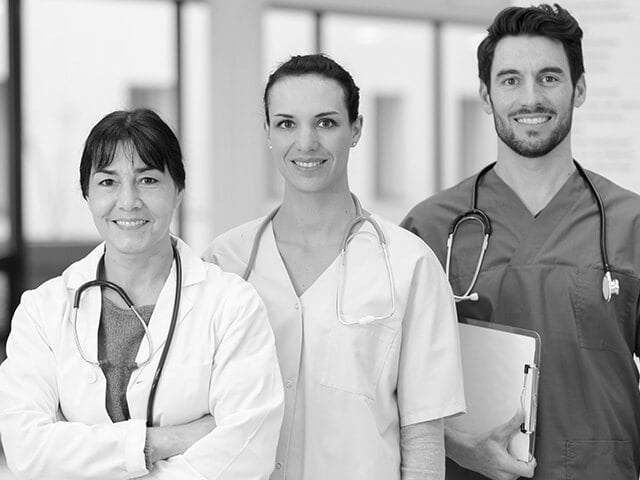 San Antonio

9635 Huebner Rd.
San Antonio, Texas 78240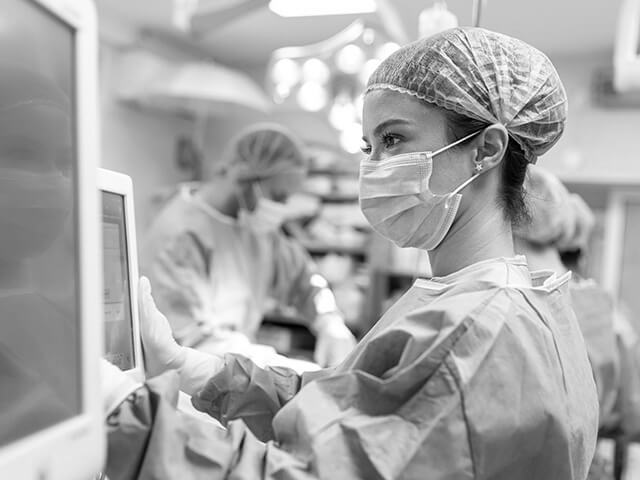 San Antonio

502 Madison Oak Dr.
Suite 220
San Antonio, Texas 78258