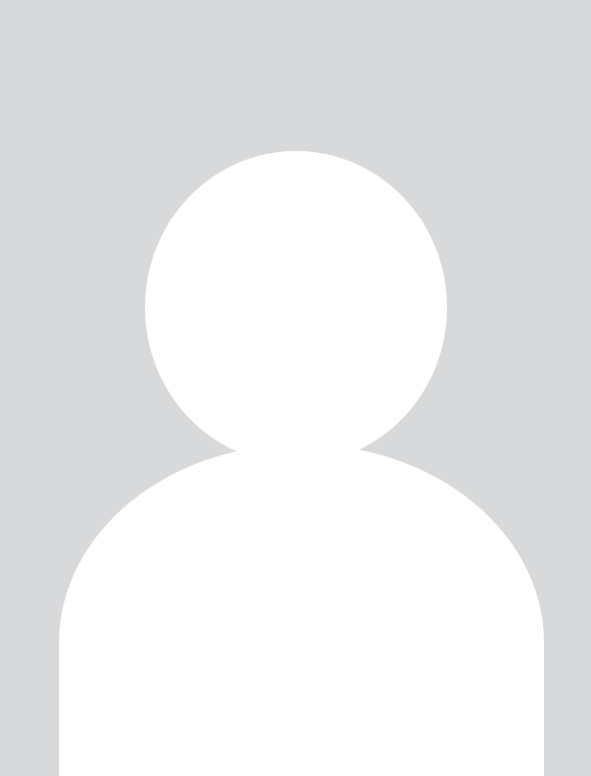 Education
Undergraduate:
- University of Michigan
Medical School:
- Ohio State University College of Medicine
Fellowship:
- Ohio State University
Residency:
- Ohio State University Medical Center
Masters:
- Ohio State University Graduate School
Insurance Accepted
The Institute for Advanced Reconstruction participates in a wide range of insurance plans, including Medicare. Each physician has their accepted insurance and hospital affiliations. Our insurance specialists will work with you before your appointment to find the most coverage available for your treatment, whether in or out of network with your insurance carrier.
Physician
Ergun Kocak, MD
Dr. Ergun Kocak is a board-certified plastic surgeon specializing in advanced aesthetic and reconstructive surgeries of the breast and body. He is fellowship-trained in microvascular reconstruction and performs over 200 DIEP and other microvascular free flap breast reconstructions yearly. He also specializes in aesthetic operations of the breast including breast reduction, and breast lift (mastopexy). After graduating from the University of Michigan with Honors, Dr. Kocak went on to complete medical school at The Ohio State University College of Medicine.
Dr. Kocak continued his training by completing his plastic surgery residency at The Ohio State University Medical Center in Columbus, Ohio. During this time, he completed a Research Fellowship and earned a Masters of Sciences degree in Medical Sciences from The Ohio State University's Graduate School. After residency, he further specialized by completing a fellowship in reconstructive microsurgery and cancer reconstruction at the esteemed M.D. Anderson Cancer Center in Houston, Texas.