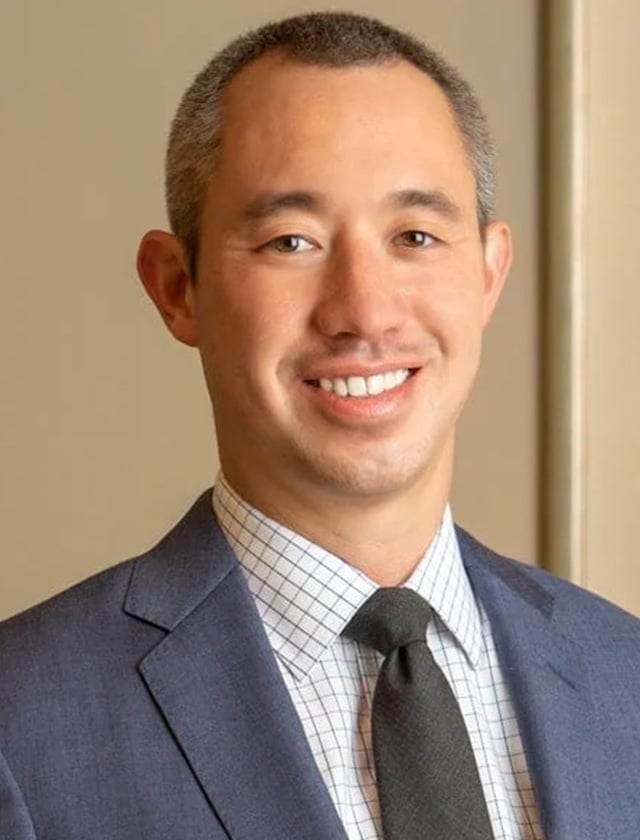 Education
Undergraduate:
- John Hopkins University
Medical School:
- University of Pennsylvania School of Medicine
Residency:
- University of Pennsylvania
Fellowship:
- Children's Hospital of Philadelphia
Insurance Accepted
The Institute for Advanced Reconstruction participates in a wide range of insurance plans, including Blue Cross Blue Shield, Horizon NJ Health, Qualcare, and Medicare. Each physician has their accepted insurance and hospital affiliations. For those out of network, our insurance specialists will work with you before your appointment to find the most coverage available for your treatment. We can often develop individual agreements with your insurance carrier for your personalized treatment plan.
Physician
David Cabiling, MD
Dr. David Cabiling, is a Board Certified Plastic Surgeon. He specializes in the most advanced methods of breast reconstruction and lymphedema surgery. After practicing at the prestigious Ohio State University's breast cancer treatment center as an Associate Professor for 4 years, he now joins the Center for Restorative Breast Surgery as a member of their world-renowned breast care team.
Dr. Cabiling graduated with honors from Johns Hopkins University in Baltimore, Maryland and received his medical degree from the University of Pennsylvania School of Medicine in Philadelphia. He served as a Research Fellow at Children's Hospital of Philadelphia before completing a residency in Plastic and Reconstructive Surgery at the University of Pennsylvania. He then went on to complete additional training in Microvascular Reconstructive Surgery at The University of Texas MD Anderson Cancer Center in Houston.
He is widely regarded as an expert in his field, and he is published in numerous medical journals and textbooks. Dr. Cabiling has been rated as a Top Performer in Patient Satisfaction among physicians in the nation over the last 2 years.
Patient Testimonials
Awards & Accolades
2017 Top Performer in Patient Satisfaction (Top 10th National Percentile)

2016 Top Performer in Patient Satisfaction (Top 10th National Percentile)

2012 Highest University of Pennsylvania resident ASPS In-Service Exam Score (99% percentile)

2011 Highest University of Pennsylvania resident ASPS In-Service Exam Score (98% percentile)

2010 Highest University of Pennsylvania resident ASPS In-Service Exam Score (97% percentile)

2006 Paul Black Junior Investigator Award (First place paper presentation at the American Cleft Palate-Craniofacial Association Meeting)

2002 Edith F. Herrin Merit Scholarship

2003 Edith F. Herrin Merit Scholarship

2000 Phi Beta Kappa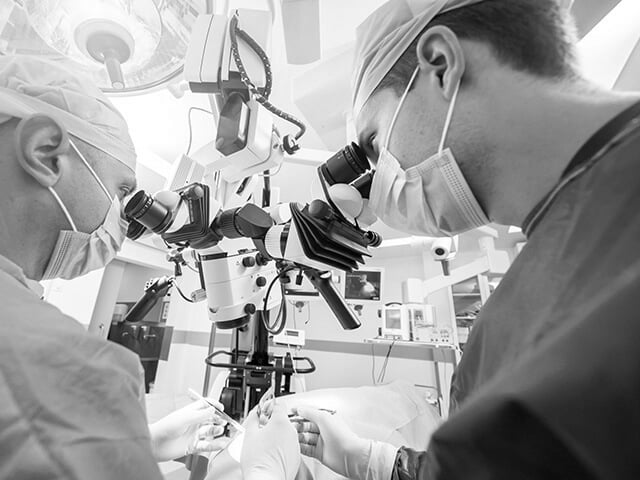 New Orleans

1717 St. Charles Avenue
Rear Entrance
New Orleans , Louisiana 70130