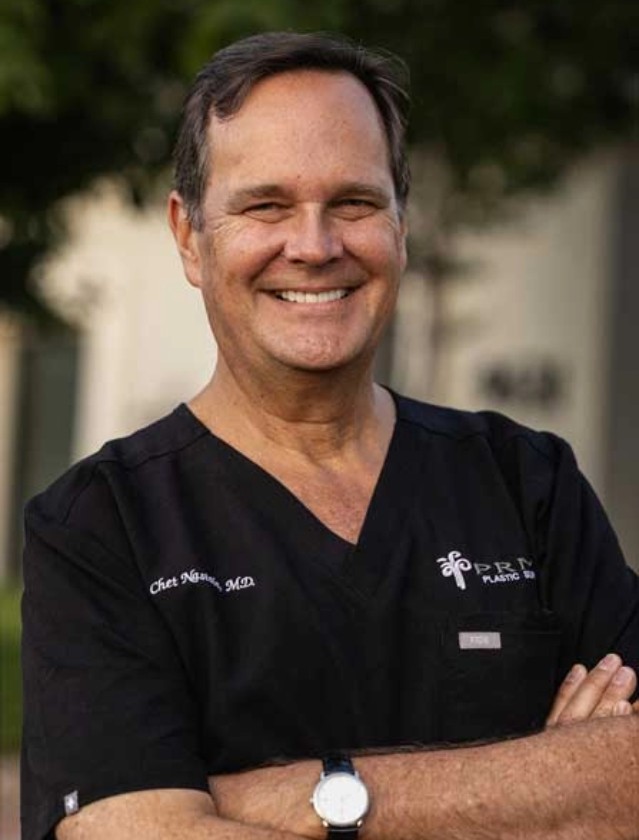 Education
Undergraduate:
- Harvard University
Medical School:
- Duke University
Residency:
- 1994-1996:University of Pittsburgh Medical Center, Pittsburgh, PA, Richard L. Simmons, M.D., Chairman, Dept of Surgery, GMT IV-V, Chief Resident in General Surgery 1996-1998:University of Pittsburgh Medical Center, Pittsburgh, PA, J. William Futrell, M.D., Chief, Plastic Surgery, GMT VI-VII, Plastic Surgery Residency
Fellowship:
- 1992-1994: University of Pittsburgh Medical Center Pittsburgh, PA, Michael T. Lotze, M.D., Director, Surgical Oncology, Howard D. Edington, M.D. Plastic Surgical Oncology, Surgical Oncology and Surgical Research Fellowship
Masters:
- Duke University
Insurance Accepted
The Institute for Advanced Reconstruction participates in a wide range of insurance plans, including Blue Cross Blue Shield, Horizon NJ Health, Qualcare, and Medicare. Each physician has their accepted insurance and hospital affiliations. For those out of network, our insurance specialists will work with you before your appointment to find the most coverage available for your treatment. We can often develop individual agreements with your insurance carrier for your personalized treatment plan.
Physician
Chet Nastala, MD
Dr. Nastala celebrated his 20th anniversary with PRMA in July 2022 after joining Dr. Pisano and Dr. Ledoux in 2002. He spent his early years in Texas on the faculty at the University of Texas Health Science Center, serving the community reconstructing trauma victims all over South Texas, developing the breast reconstruction program, and achieving national recognition for the plastic surgical training program teaching residents. He is proud of his teaching awards while serving as both the residency director and head of plastic surgery. His passion for teaching was developed at The University of Pittsburgh Residency in Reconstruction and Microsurgery. Dr. Nastala achieved numerous awards there including the coveted Charles C Moore teaching award.

Dr. Nastala attended Harvard University graduating Magna Cum Laude in biochemical sciences. He was Varsity Golf team captain and enjoyed travel and competition but developed his passion for medicine and surgery through his work in the cardiovascular laboratories at Thomas Jefferson in the summers. Attending Duke University Medical School allowed him the unique opportunity to pursue surgical research and present his work internationally and meet mentors in Plastic Surgery inspiring him to use his talents for the reconstruction of cancer patients.

During the last two decades at PRMA, Dr. Nastala has focused his efforts on developing one of the best breast reconstruction practices in the country. As patients have come from all over Texas and beyond, he has focused on delivering the best surgical care possible. He also served as the Secretary, Vice President, then President of the San Antonio International Society of Plastic Surgeons. Along with Dr. Ochoa, he has been instrumental in the research efforts of the practice as listed on his CV developing important protocols for nerve regeneration (TruSense technique), and improving clinical outcomes with ERAS – Enhanced Recovery After Surgery –, all important topics to improve our patients' care and minimize complications and post-operative discomfort.

Dr. Nastala enjoys spending family time playing golf and pickleball as well as hiking and fly fishing. He loves playing the piano and entertaining at the PRMA Christmas and anniversary parties and knows no one is safe from his satirical lyrics.

"In my opinion, there is no group of surgeons so supremely talented, humble, giving, and dedicated to the core mission of autologous breast reconstruction, as the surgeons of PRMA."
Patient Testimonials
Awards & Accolades
1981-1985 Magna cum laude, Ada Howe Kent Scholar, Harvard College Scholarship 1985-1989 Dr. Kenneth L. Pickrell Scholarship, Duke University School of Medicine 1996 Mark Ravitch Teaching Award — Surgery 1997 Charles C. Moore School of Medicine Teaching Award - Surgery 2000 Outstanding Educator Award — Division of Plastic Surgery, UT Health Science Center, San Antonio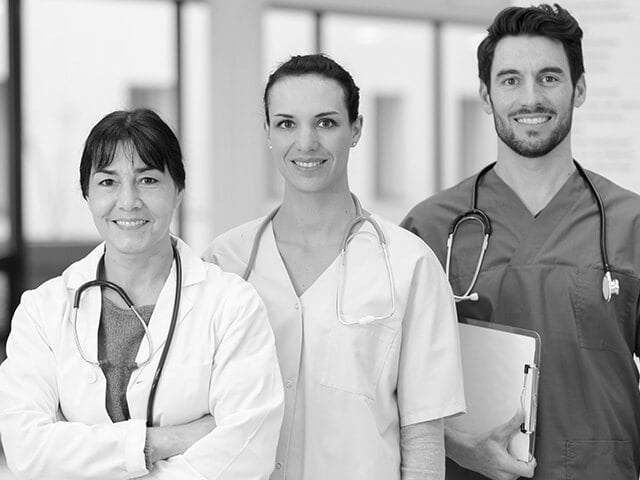 San Antonio

9635 Huebner Rd.
San Antonio, Texas 78240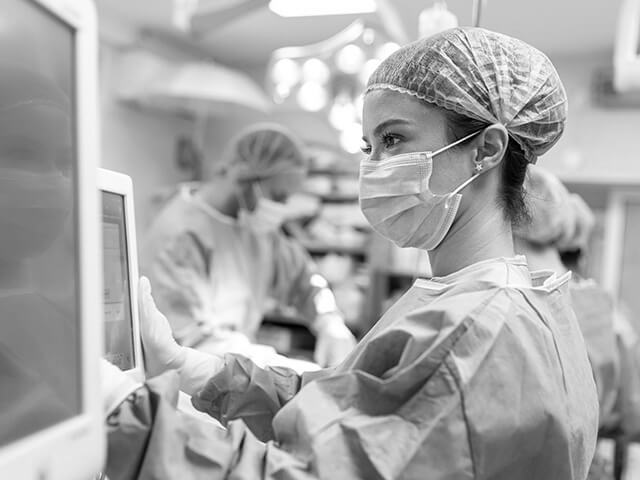 San Antonio

502 Madison Oak Dr.
Suite 220
San Antonio, Texas 78258