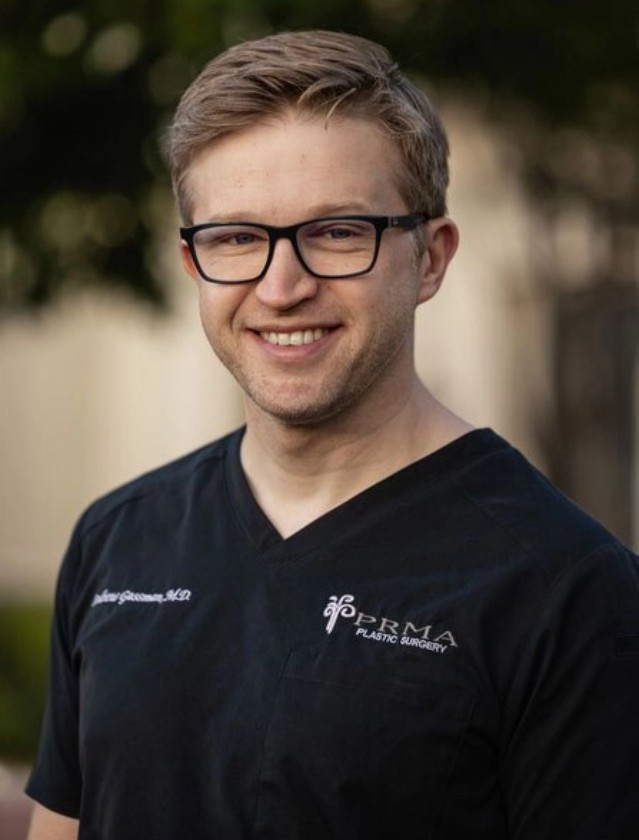 Education
Medical School:
- Loyola University Stritch School of Medicine
Residency:
- Residency Loyola University - Maywood, IL 7/2005 – 6/2012 General Surgery Residency University of California Los Angeles -Maywood, IL 7/2012 – 6/2015 Plastic and Reconstructive Surgery
Fellowship:
- University of Texas – Southwestern - Dallas, TX 7/2015-6/2016 Microsurgery ; Aesthetic POSTDOCTORAL FELLOWSHIP EXPERIENCE (for PhD's or MD/PhD's) Laboratory of Dr. Howard Greisler, Edwards Hines Jr VA Hospital, Hines VA Tissue engineering Vascularized Constructs 7/2007- 6/2009
Masters:
- Loyola University
Insurance Accepted
The Institute for Advanced Reconstruction participates in a wide range of insurance plans, including Blue Cross Blue Shield, Horizon NJ Health, Qualcare, and Medicare. Each physician has their accepted insurance and hospital affiliations. For those out of network, our insurance specialists will work with you before your appointment to find the most coverage available for your treatment. We can often develop individual agreements with your insurance carrier for your personalized treatment plan.
Physician
Andrew Gassman, MD
Dr. Gassman joined the PRMA team in January 2021. He is a board-certified plastic surgeon and breast reconstruction surgeon. Dr. Gassman earned his medical degree from Loyola University Stritch School of Medicine in Maywood, Illinois. He completed his plastic and reconstructive surgery residency at UCLA David Geffen School of Medicine in Los Angeles, California and a general surgery residency, as Chief of Surgical Resident Education, at Loyola University Medical Center in Maywood Illinois. Following his residency, Dr. Gassman completed his fellowship in breast and reconstructive microsurgery, with a subspecialty in facial reanimation at UTSW Department of Plastic and Reconstructive Surgery in Dallas, Texas.

An active researcher with a number of publications, book chapters and abstracts, Dr. Gassman's clinical research interests include pain reduction after breast reconstruction, enhanced recovery pathway after complex reconstruction, and multi free flap breast reconstruction and perforator free flap reconstruction. Dr. Gassman's also has a passion for teaching and has spent many years as an associate professor teaching future plastic surgeons advanced breast reconstruction techniques.

Dr. Gassman's expertise covers all aspects of plastic and reconstructive surgery.

He is a member of the American Society of Reconstructive Micorsurgeons, American Society of Plastic Surgeons, Plastic Surgery Research Council, Tissue Engineering and Regenerative Medicine International Society and the American College of Surgeons.

"I am excited to join this amazing team and extend my heart for service in the San Antonio community," says Dr. Gassman. "I am passionate about autologous reconstruction and believe the highest form of reconstruction is replacing like with like."

In his spare time, Dr. Gassman enjoys spending time with his family, hiking, camping, and getting creative in the kitchen.
Patient Testimonials
Awards & Accolades
Outstanding Paper Award American Society of Plastic Surgery. Los Angeles. 2016 Bostwick Award 32nd Annual Atlanta Breast Surgery Symposium 2016 Best Resident Research Award UCLA David Geffen School of Medicine 2015 Chief Surgical Resident UCLA David Geffen School of Medicine 2014 – 2015 Keeley Fellowship Award Bernard O'Brien Microsurgical Institute Melbourne Australia – 2012 Chief Surgical Resident Loyola University Medical Center 2011 – 2012 Chief of Surgical Resident Education Loyola University Medical Center 2011 – 2012 Resident of the Year Loyola University Medical Center 2010 – 2011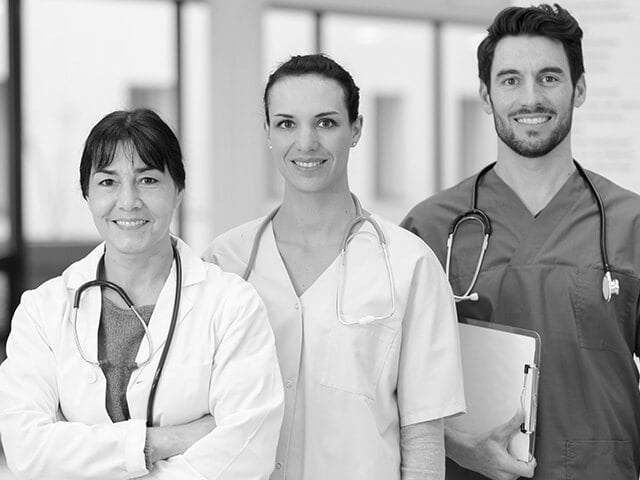 San Antonio

9635 Huebner Rd.
San Antonio, Texas 78240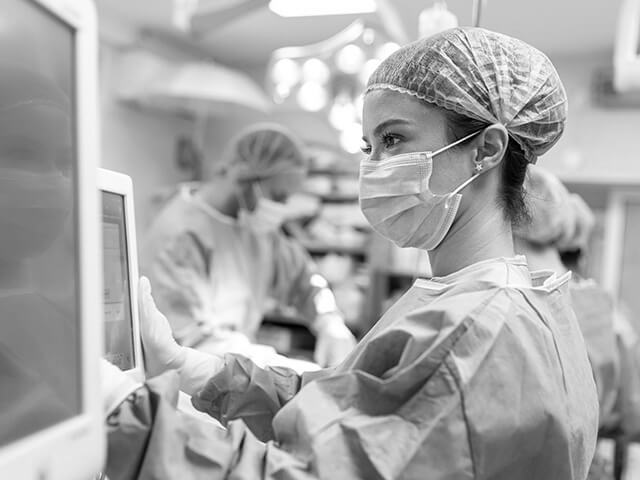 San Antonio

502 Madison Oak Dr.
Suite 220
San Antonio, Texas 78258