Dr. Michael Rose Featured In New Book, Chemotherapy Induced Neuropathic Pain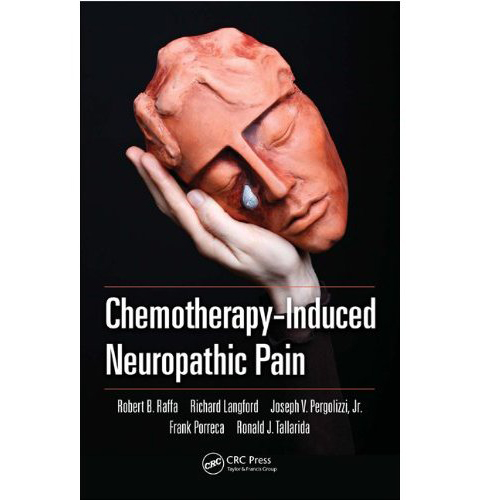 On August 3, 2012, Chemotherapy Induced Neuropathic Pain will be released. Written for pain management specialists, oncologists, pharmacologists, students, and primary care practitioners, this publication offers insight into the normal physiology of pain transmission pathways, neuropathic pain pathology, the chemotherapeutic drug mechanisms of action and adverse effects, chemotherapy-induced neuropathy, and drug discovery efforts for treatment.
Dr. Michael Rose was invited to submit a chapter, as he is a worldwide expert on surgical treatment for this painful condition. In fact, his chapter brings to the forefront surgical options for this debilitating condition and underscores the treatment for a condition that is becoming more widespread with the increase in cancer therapies.
Since, 2003, Dr. Rose has been on the cutting edge of surgical options to treat neuropathy, resulting from chemotherapy and other causes. For more on his treatments, read Dr. Rose's Q&A about neuropathy.