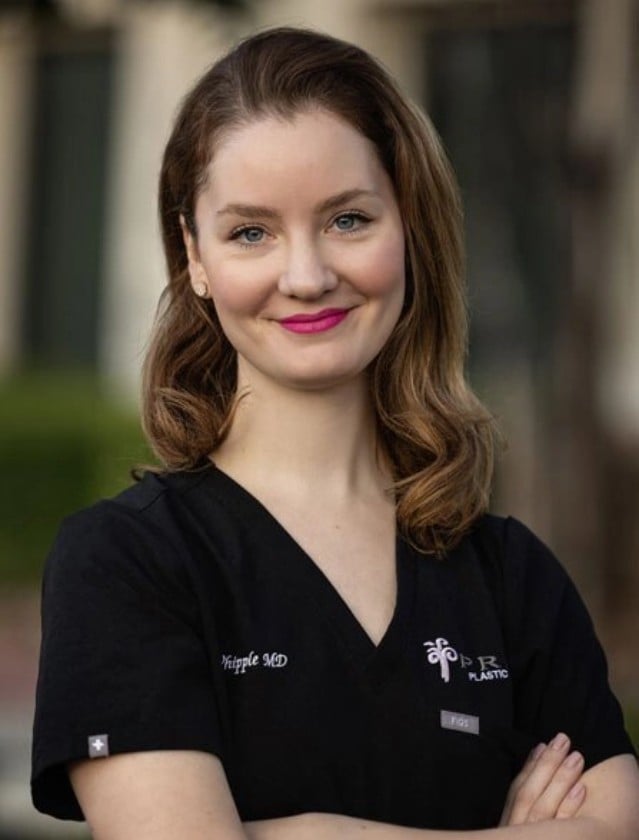 Education
Undergraduate:
- Sienna College
Medical School:
- Albany Medical College
Residency:
- Integrated Plastic Surgery Residency 7/2015 – 6/2021 Albany Medical Center - Albany, NY
Fellowship:
- Microvascular Fellow 2021 - 2022 University of Pennsylvania - Philadelphia, PA
Masters:
- Albany Medical College
Insurance Accepted
The Institute for Advanced Reconstruction participates in a wide range of insurance plans, including Blue Cross Blue Shield, Horizon NJ Health, Qualcare, and Medicare. Each physician has their accepted insurance and hospital affiliations. For those out of network, our insurance specialists will work with you before your appointment to find the most coverage available for your treatment. We can often develop individual agreements with your insurance carrier for your personalized treatment plan.
Physician
Lauren Whipple, MD
Dr. Whipple is originally from upstate New York and was inspired to move to Texas to join PRMA after seeing the state-of-the-art care provided at this practice. She graduated Magna Cum Laude from Siena College in Albany, New York with a bachelor's in biology. She then attended Albany Medical College where she graduated Cum Laude, awarded to the top 5% of the graduating medical school class.

Prior to her path in medicine, Dr. Whipple has always had a keen interest in art, particularly anatomical illustration and figure drawing. During medical school, Dr. Whipple realized she could combine her love of caring for patients and talent for art into a career in plastic surgery.

Throughout her residency at Albany Medical Center, Dr. Whipple received numerous prestigious awards. She is the only three time award recipient of the James Edmond Award of Academic Excellence, awarded to the resident that demonstrates the highest level of knowledge, mentorship, and surgical technical ability. During residency, she enjoyed the complexity and technical challenge of microsurgery. She decided to pursue a fellowship at the world-renowned University of Pennsylvania, known for their expertise in microvascular breast reconstruction. Here, she was exposed to various complex cases, including limb salvage, nerve transfers and innovative breast reconstruction procedures.

She is passionate about Women's health and access to education and care regarding reconstruction after breast cancer. She is excited to join the team at PRMA, who also shares this goal.
Patient Testimonials
Awards & Accolades
James Edmond Award of Academic Excellence, 2021 Awarded to the plastic surgery resident that demonstrates the following: plastic surgery knowledge, mentorship, and a high level of surgical technical ability. VA Surgical Housestaff Officer Award, 2021 VA Surgical Housestaff Officer Award, 2020 James Edmond Award of Academic Excellence, 2019 James Edmond Award of Academic Excellence, 2018 Cum Laude, Albany Medical College 2015 Awarded to the top 5% of the graduating medical school class. Alpha Omega Alpha, Albany Medical College 2014 Magna Cum Laude, Siena College 2011 Phi Sigma National Honors Society in Biology, 2010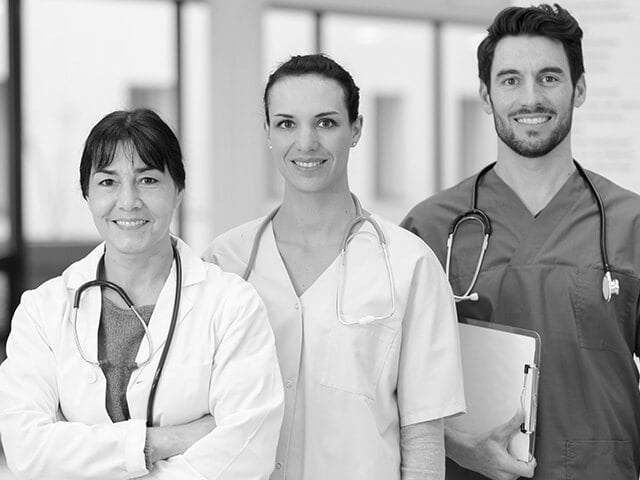 San Antonio

9635 Huebner Rd.
San Antonio, Texas 78240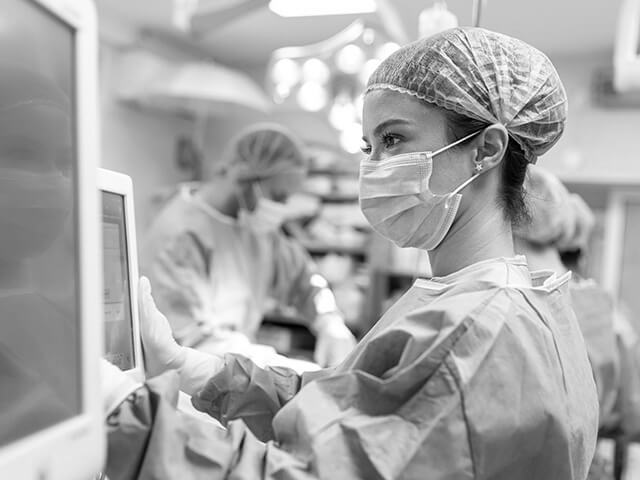 San Antonio

502 Madison Oak Dr.
Suite 220
San Antonio, Texas 78258