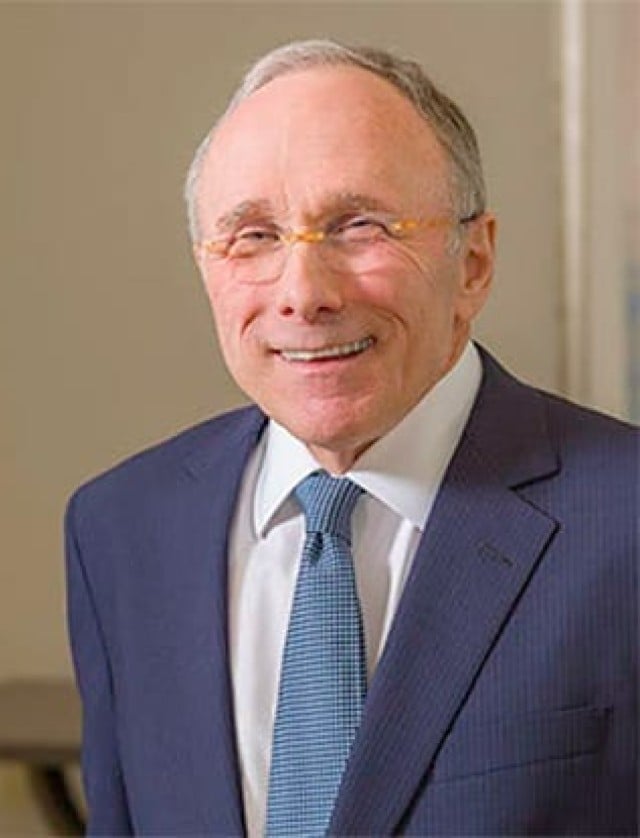 Education
Undergraduate:
- Louisiana State University
Medical School:
- Louisiana State University. School of Medicine
Residency:
- Residency in General Surgery: 1971-73, 75-76, Charity Hospital of Louisiana, New Orleans. LSU Service
Fellowship:
- Internship, Straight Surgery: 1970-71, University of Virginia Hospital, Charlottesville, VA Fellowships in Surgical Oncology: 1973-74, M.D. Anderson Cancer Institute, Houston TX 1974-75, Hammersmith Hospital , London England
Insurance Accepted
The Institute for Advanced Reconstruction participates in a wide range of insurance plans, including Blue Cross Blue Shield, Horizon NJ Health, Qualcare, and Medicare. Each physician has their accepted insurance and hospital affiliations. For those out of network, our insurance specialists will work with you before your appointment to find the most coverage available for your treatment. We can often develop individual agreements with your insurance carrier for your personalized treatment plan.
Physician
Alan Stolier, MD
Dr. Alan Stolier, MD, FACS has over 35 years experience in surgical oncology. He specializes in surgical treatment of breast cancer, and is a pioneer in the development of nipple-sparing mastectomy.

Dr. Stolier first collaborated with Drs. DellaCroce and Sullivan in his tenure as the first medical director of the Breast Center at Memorial Hospital in New Orleans. Board Certified in Surgery, he now brings tremendous experience and expertise to the surgical team at the Center for Restorative Breast Surgery.

He received his medical degree from Louisiana State University School of Medicine. Following his Surgical Internship at the University of Virginia Hospital, Dr. Stolier returned to New Orleans to begin his Residency in General Surgery at Charity Hospital of Louisiana. He then completed Fellowships in Surgical Oncology at MD Anderson Cancer Institute and Hammersmith Hospital in London, England. He is a fellow of the American College of Surgeons and is a member of numerous societies including the American Society of Breast Disease and the American Society of Breast Surgeons. Dr. Stolier has a particular interest in breast cancer genetics and the associated care of women with the BRCA genetic mutation.

He is past president of the New Orleans Surgical Society and has been a Clinical Professor of Surgery for the Tulane University Health Sciences Center since 2005. He is a Past Board Member of the LSU Medical Foundation and Memorial Medical Center and on the Professional Advisory Board of breastcancer.org. He has published nearly two-dozen articles pertaining to breast cancer and treatment of breast cancer in such publications as Annals of Surgical Oncology and American Journal of Surgery. He has lectured extensively throughout the United States and The American Cancer Society named Dr. Stolier a 2010 Spirit Award Honoree for going above and beyond in the fight against breast cancer.
Patient Testimonials
Awards & Accolades
1988-89, 1989-90, Teaching award, "Faculty of the Year," Tulane U. Dept. Surgery
1991, Program Chairman, Joint meeting of Louisiana Surgical Society and LA. Chapter, American College of Surgeons
1989-91, Treasurer, New Orleans Surgical Society
1993-94, President, New Orleans Surgical Society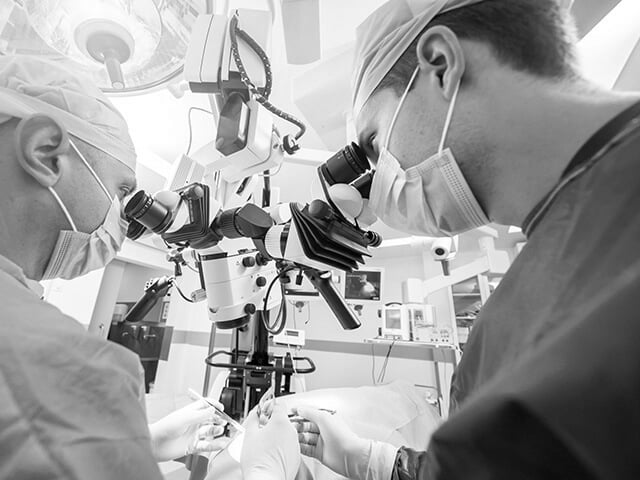 New Orleans

1717 St. Charles Avenue
Rear Entrance
New Orleans , Louisiana 70130